Crypto affiliate marketing is a series of activities in which you promote your affiliate links in forms such as paid ads, social media, blogs… to receive commissions.
You should also take the time to check out my previous related posts like 10 steps to successful in crypto/forex trading and Top 8 tips to trade crypto successfully.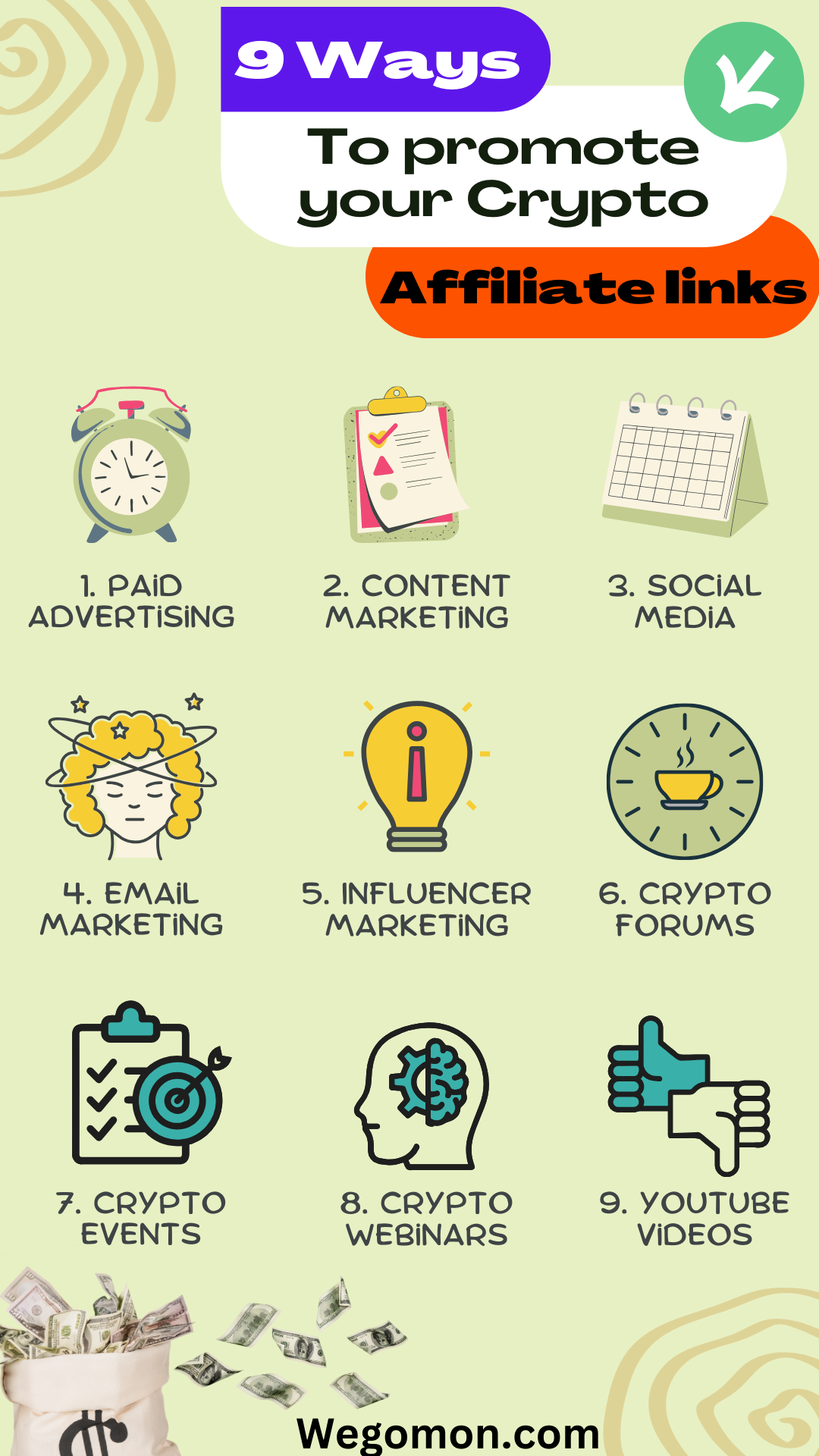 It is a great way to monetize your website or social media following in the crypto space. Crypto companies offer generous commission rates up to 50% or more on trading fees or deposits.
Some popular crypto affiliate programs are offered by exchanges like Binance, Coinbase, Huobi, OKEx, KuCoin, ByBit and Deribit. Wallet apps like Exodus and Crypto.com also have affiliate programs.
To maximize your earnings, you need to focus on driving targeted traffic to your affiliate links. Below are top 9 of the best ways to effectively promote crypto affiliate links.
1. Paid Advertising
Running paid ads is a fast way to drive traffic to your crypto affiliate links. You can run ads on Google, Facebook, Twitter, Reddit, Quora and other advertising networks.
Make sure to target your ads very precisely to reach people interested in signing up for crypto products. For example, target "crypto exchange" keywords.
The costs per click/signup may seem high but the commissions earned from exchanges usually outweigh the ad spend.
Looking to maximize your crypto affiliate links through paid advertising? Here are some valuable tips to help you succeed:
– Target specific keywords and phrases related to cryptocurrencies
– Utilize social media platforms for targeted advertising campaigns
– Create compelling ad copies that highlight the benefits of crypto affiliate links
– Consider utilizing influencer marketing to reach a wider audience
– Track and analyze the performance of your ads regularly to optimize results
– Use remarketing techniques to target potential customers who have shown interest in cryptocurrencies
– Optimize landing pages for better conversion rates
– Stay updated with industry trends and adjust your advertising strategies accordingly
2. Content Marketing
One of the top strategies is to create high-quality written content like blog posts and articles that rank well in search engines. Make sure to seamlessly include your affiliate links within the content.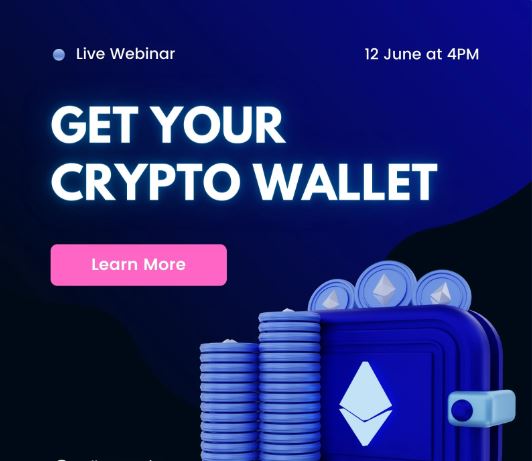 Let me give an example of crypto content: if you write a review of the Binance exchange, you can include Binance affiliate links.
Other content methods include videos, podcasts, infographics, ebooks, and more. and you can embed your affiliate links in there.
Tips create rich content for crypto affiliate links:
– Research extensively about the crypto project you are promoting to understand its unique selling points and benefits.
– Craft compelling headlines that grab attention and highlight the value proposition of the crypto project.
– Use storytelling techniques to engage readers and create a connection between them and the crypto project.
– Include relevant keywords related to cryptocurrencies to optimize your content for search engines.
– Showcase real-life use cases and success stories of people who have benefited from the crypto project.
– Incorporate visuals such as infographics or charts to make complex concepts easier to understand.
– Provide clear calls-to-action that encourage readers to click on your affiliate links.
– Regularly update your content with new information or developments in the crypto industry.
3. Social Media Marketing
Social platforms like Twitter, Facebook, LinkedIn, Reddit, Telegram, Discord etc. offer opportunities to promote your crypto affiliate links.
You can share your content containing affiliate links on your social profiles. Join relevant crypto groups and post your links when appropriate according to the rules.
For example, you can post your Binance affiliate link in a Facebook group for crypto traders when someone asks for exchange recommendations.
Boost your crypto affiliate link conversions with these effective social media marketing tips:
– Craft compelling headlines that grab attention and generate curiosity.
– Utilize eye-catching visuals to make your posts stand out in crowded feeds.
– Engage with your audience by asking questions or encouraging them to share their opinions.
– Leverage user-generated content to build trust and showcase real-life success stories.
– Collaborate with influencers in the crypto space to expand your reach and tap into their engaged followers.
– Implement a consistent posting schedule to stay top of mind with your audience.
– Use relevant hashtags to increase discoverability and reach a wider audience.
– Provide valuable content that can educates, entertains, or solves problems.
– Use storytelling techniques to create an emotional connection.
– Track and analyze the performance of your posts using social media analytics tools, adjusting strategies as needed.
By following these tips, you'll maximize the effectiveness of your crypto affiliate links on social media platforms.
4. Email Marketing
Email marketing enables you to directly reach people who are already interested in your offers.
Collect email addresses from your website visitors or social media followers and build an email list. Send regular newsletters containing your latest content with affiliate links.
Segment your list according to interest and promote the most relevant offers. For example, promote DeFi platforms to the DeFi section of your list.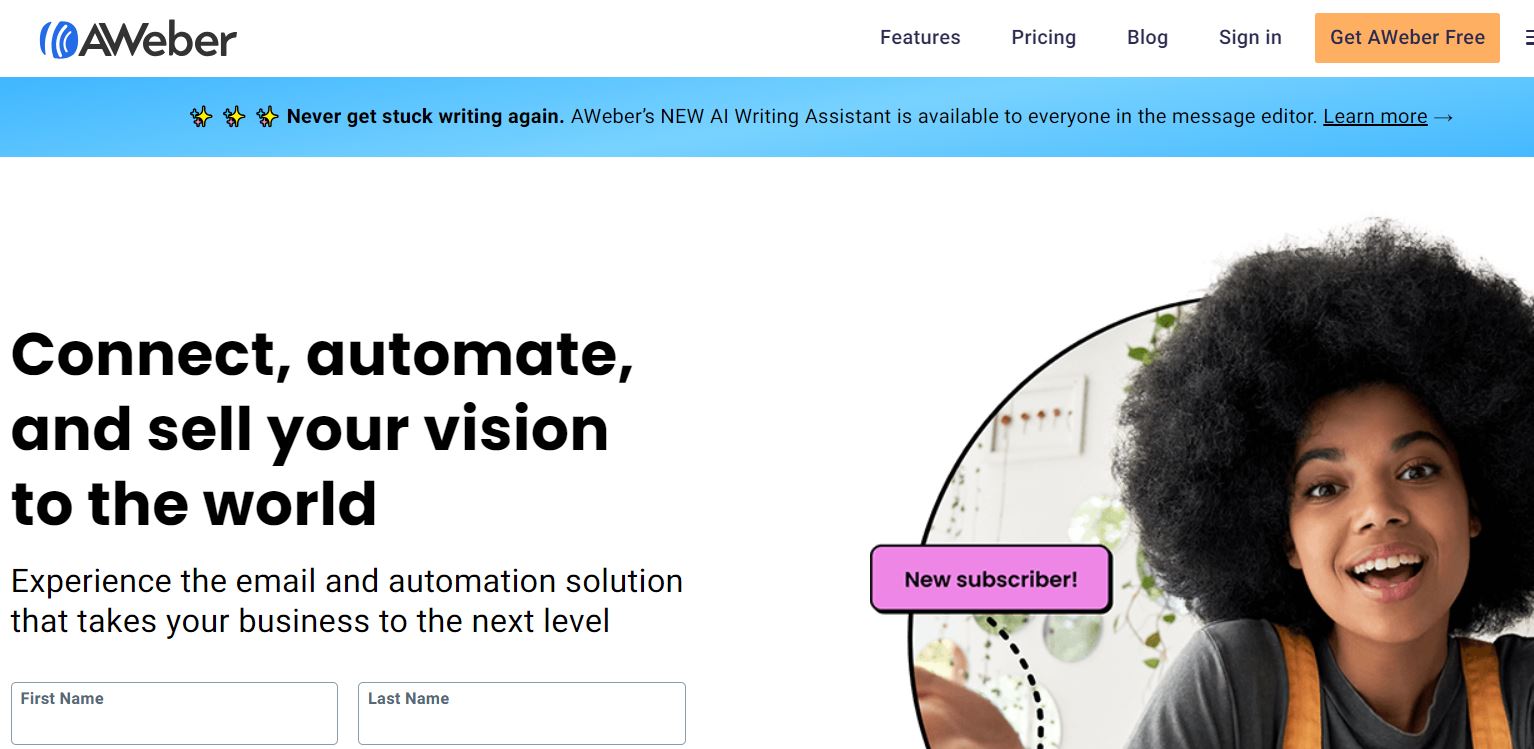 Discover the secrets to successful email marketing for your crypto affiliate links with these concise and impactful tips:
– Craft compelling subject lines that grab attention and evoke curiosity.
– Keep your email content concise, clear, and focused on the benefits of the product or service.
– Personalize your emails by addressing recipients by their names, enhancing engagement.
– Use eye-catching visuals and graphics to make your emails visually appealing.
– Include a clear call-to-action (CTA) that encourages readers to click on your affiliate links.
– Test different email templates and formats to find what resonates best with your audience.
– Segment your email list based on interests or demographics for targeted campaigns.
– Monitor performance metrics like open rates and click-through rates to optimize future campaigns.
5. Influencer Marketing
Partnering with influencers in the crypto space is a great way to access their audiences.
Research and reach out to influencers like crypto YouTubers, bloggers, analysts etc. with relevant followers. Offer them a share of your affiliate commission in return for them promoting your links.
Even micro-influencers with just 1,000 followers can generate high-converting signups for you.
6. Crypto Forums
Cryptocurrency forums and message boards like Bitcointalk, Reddit and Quora have many active discussions you can contribute valuable insights to.
While participating, you can have a signature or profile section containing your relevant crypto affiliate links. Just make sure to follow the forum's promotion rules.
Do not overtly spam your links – build community trust first.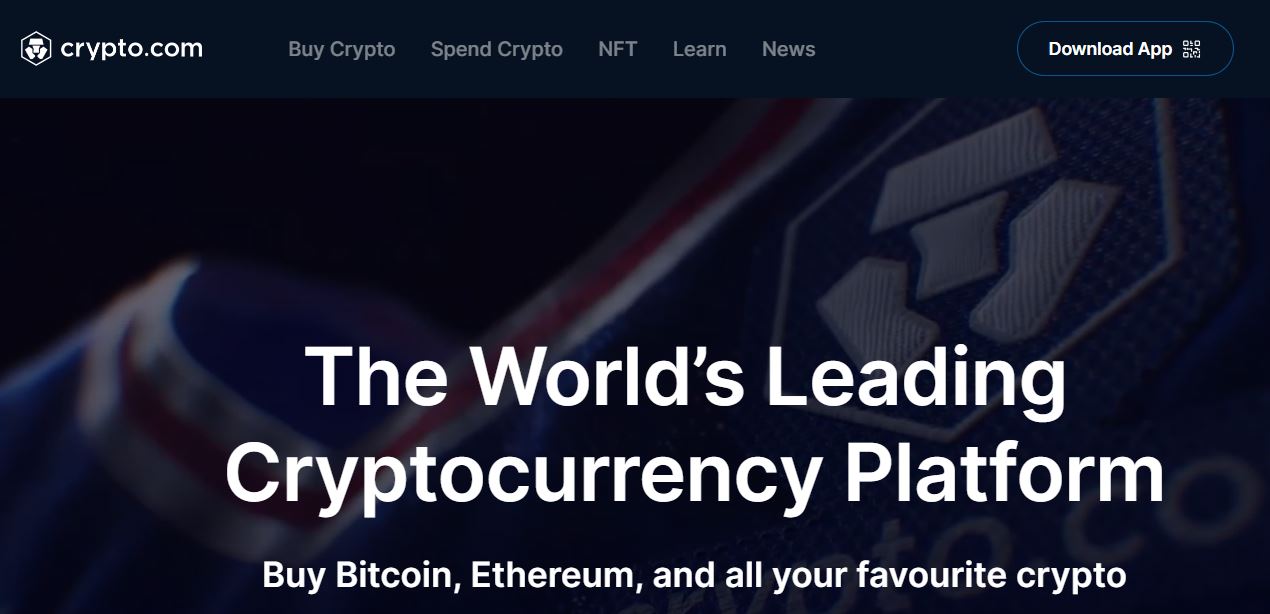 7. Crypto Events
There are many cryptocurrency conferences, meetups and other events you can attend to network and promote your affiliate links.
Hand out business cards with your affiliate links and QR codes. Put up banners/posters showcasing your links if permitted.
Chat with attendees to build relationships and steer conversations to promote the most relevant affiliate programs.
8. Crypto Webinars
Hosting crypto-related webinars is a great way to establish yourself as an authority. You can promote your affiliate links to the registered attendees.
Make sure to provide valuable information during your webinar before promoting your affiliate links. Have your affiliate links on your slides and in the thank you email after the webinar.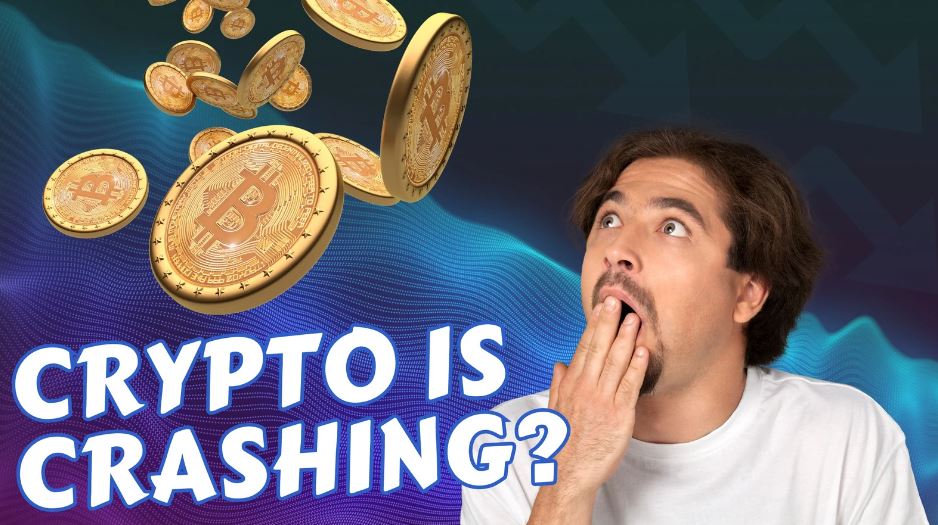 9. YouTube Videos
If you have a YouTube channel covering cryptocurrencies, make sure to link your affiliate programs in the description below each video along with other resources.
Any video where you mention or review an affiliated crypto brand is an opportunity to promote your special affiliate link in the description.
Conclusion
These were the top 9 most effective strategies you can leverage to promote your crypto affiliate links and boost your earnings.
A multi-channel marketing approach works best. Combine several tactics like content marketing, social promotion, paid advertising, networking etc. to drive traffic and get maximum conversions for your crypto affiliate programs.
Be sure to track your affiliate links using UTMs so you can optimize your campaigns over time and increase your commissions.
Crypto affiliate marketing can be highly lucrative by partnering with the right brands, creating an audience around your niche, and relentlessly promoting your affiliate links through diverse channels.