Are you looking for methods to promote your freelance services? To create this post, I consulted 7 experts who are providing services on Upword and Fiverr. Here are the 10 most popular freelance promotion methods.
You can also refer to other useful information from my previous posts: Top 8 tips to become a successful freelancer and 9 steps to success in freelancing.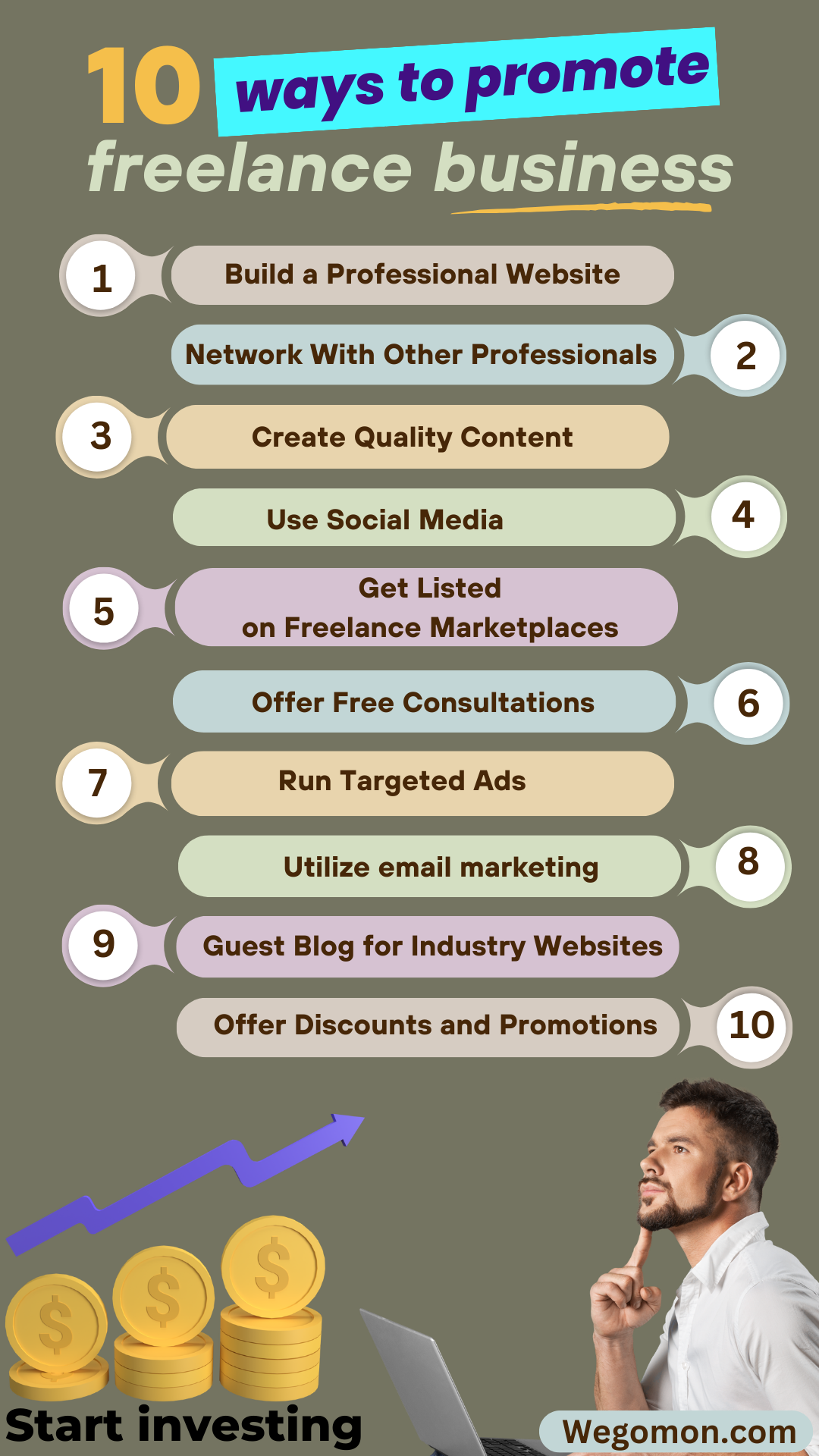 1. Build a Professional Website
A website serves as your online resume and portfolio. Invest in a clean, modern design that outlines your services, showcases your best projects, and highlights client testimonials. Make sure your website is mobile-friendly, easy to navigate and optimized for search engines. Your site establishes credibility and gives potential clients a first impression of your work.
Details on Building a Great Freelance Website
– Choose an easy-to-remember domain name relevant to your niche.
– Pick a simple, professional template and design. Avoid clutter.
– Write compelling content that establishes your expertise.
– Include a portfolio of your best work and case studies.
– Add a testimonials page with positive reviews from past clients.
– Make sure your site is responsive for all devices.
– Optimize website speed and use alt text for all images.
– Include options to contact you directly via email, contact form or chat.
2. Network With Other Professionals
Networking allows you to build relationships, get insider knowledge of your industry and find potential partnerships. Identify and join relevant professional associations and niche groups on LinkedIn and Facebook. Attend conferences, seminars, meetups and industry events. Exchange business cards and connect with attendees before and after events. Follow up to build rapport over time. Leverage your network to find job leads or get introductions to ideal clients.
Tips for Successful Professional Networking
– Research groups and events tied to your specialty before attending.
– Bring plenty of business cards to hand out.
– Initiate conversations and ask questions to learn about others' businesses.
– Offer value by sharing useful ideas and resources with new connections.
– Collect contact information and send follow-up notes after meeting people.
– Connect with interesting people on social media after networking events.
– Don't just talk about yourself. Build relationships by helping others.
– Follow up periodically with your network contacts. Share relevant articles or introduce connections.
3. Create Quality Content
Content marketing allows you to demonstrate expertise and establish authority in your niche. Start a blog on your website to share advice, insights and solutions for ideal clients. Posttutorials and case studies showcasing your services. Create free resources like ebooks, templates, checklists and guides with opt-in forms to collect leads. Use search engine optimization to rank high in Google and get found.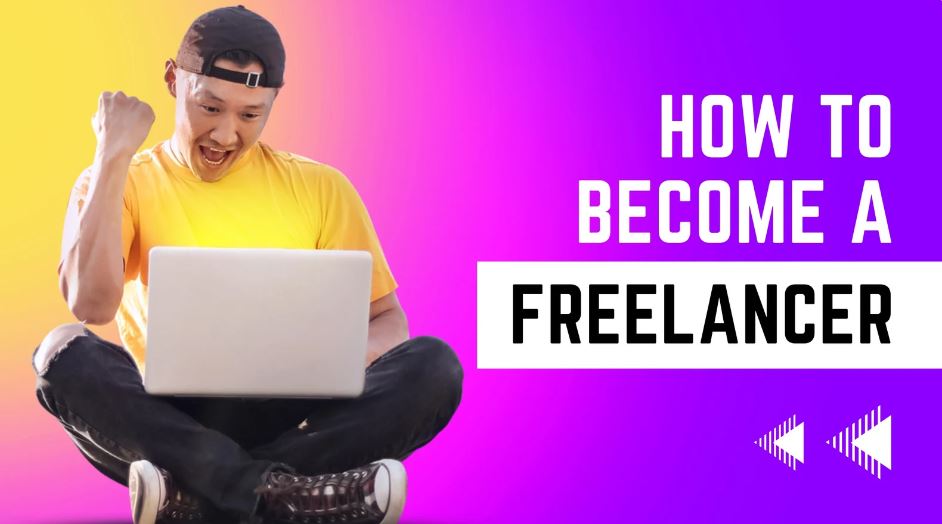 Tips to Create Valuable Content:
– Identify topics and questions your ideal clients have. Offer solutions.
– Promote your content across your website, email newsletters and social channels.
– Focus on quality over quantity. Long-form posts over 300 words perform better.
– Include relevant keywords in headings, URLs, image names and text.
– Write compelling headlines and intros that draw readers in.
– Break up text with subheadings, lists and images for visual interest.
– Link to authoritative sources and reference data for credibility.
– Promote new posts on Twitter, Facebook and LinkedIn.
– Monitor analytics to see which posts resonate best with your audience.
4. Use Social Media
Social platforms like LinkedIn, Twitter, Facebook and Instagram allow you to establish your brand, share content and engage with potential clients. Designate time daily or weekly to post updates, share articles, comment on others' posts and join conversations relevant to your niche. Respond promptly to messages and notifications. Follow influencers in your industry to get on their radar. Partner with complementary businesses by cross-promoting content.
Social Media Best Practices:
– Complete detailed profiles highlighting your services on each platform.
– Share your latest blog posts, portfolio projects and client wins.
– Post inspirational quotes, links, images and videos that would interest your target audience.
– Engage regularly by commenting on others' updates, not just always broadcasting.
– Use hashtags related to your niche so the right people see your content.
– Offer value by answering questions or sharing resources and tips.
– Follow and interact with followers to build community.
– Track your clicks, likes, shares and follower growth using analytics.
5. Get Listed on Freelance Marketplaces
Joining reputable freelance job sites gives you access to new clients looking to hire. Create detailed profiles highlighting your expertise, experience and rates. Sitewide search makes it easy for potential clients to find you based on skills and specialty. Respond promptly to inbound job opportunities and invitations to apply. Be selective in the projects you bid on based on client budgets and needs.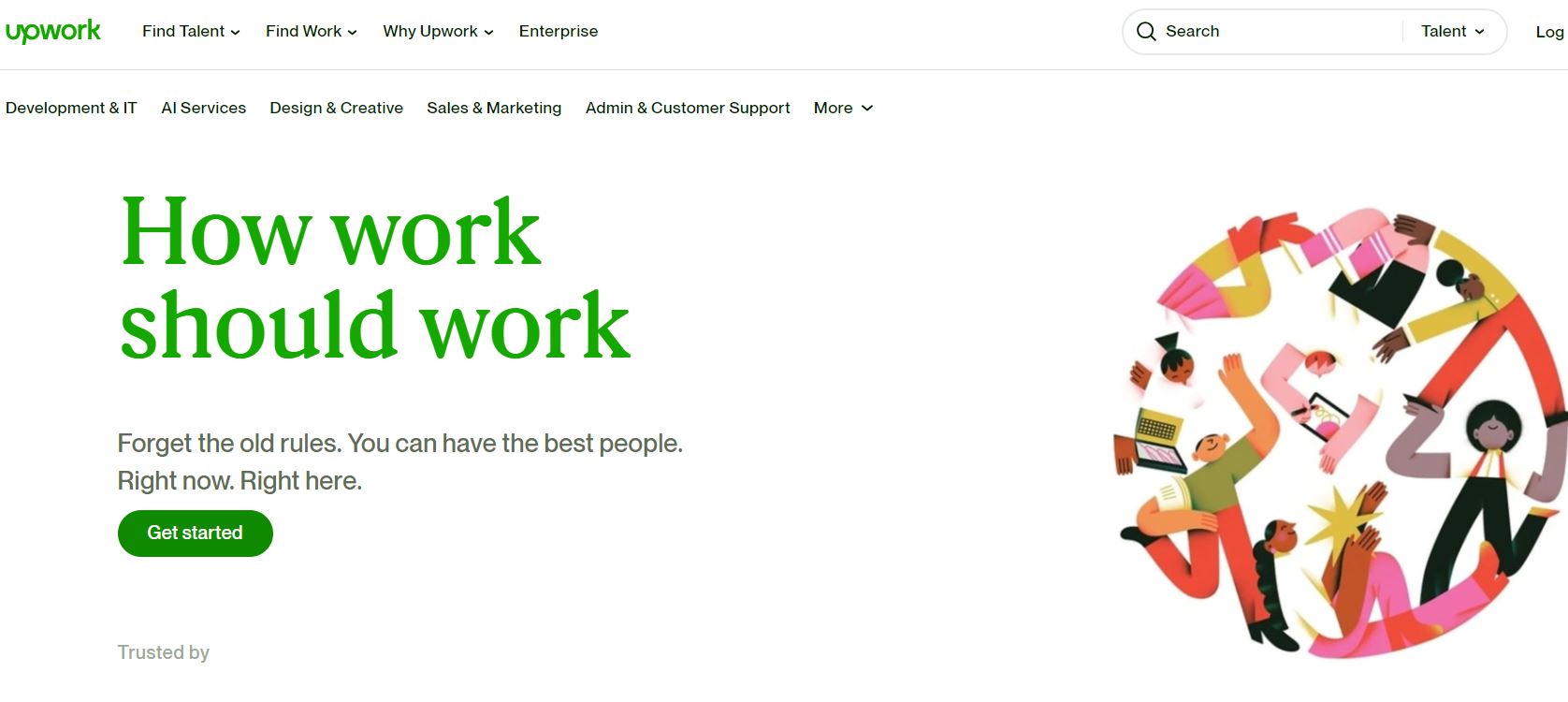 Top Freelance Websites to Find New Clients
– Upwork – Millions of clients hire for everything from writing to web development.
– Fiverr – Gigs start at $5 but scale up based on demand and complexity.
– Freelancer – 25+ million users. Good for tech, design, data entry and more.
– Guru – Connects over 3 million customers with freelancers worldwide.
– 99Designs – Popular for graphic design contests and projects.
– Flexjobs – Top freelance site for better quality remote jobs.
– SimplyHired – Broad freelance job board with options across industries.
6. Offer Free Consultations
Offering free intro calls or strategy sessions is a great way to demonstrate your expertise to prospective clients. A consultation allows you to ask questions to determine if you're a good fit to meet their needs. Be generous with your time and provide value by making thoughtful recommendations. Follow up promptly with next steps or a proposal.
Free consultations tips:
– Limit consultations to 15-30 minutes.
– Send a prep form to learn about the client's goals beforehand.
– Ask questions to understand challenges and objectives.
– Provide 1-2 strategic recommendations tailored to their needs.
– Explain how your services can help them achieve results.
– Leave time to answer any questions they have.
– Wrap up by proposing next steps for working together.
7. Run Targeted Ads
You can reach new clients through pay-per-click ads on Google, Facebook, Instagram and LinkedIn. Define your ideal customer avatar. Research the keywords they'd search and topics that interest them. Create highly targeted ads optimized for conversions. Test different headlines, copy and landing pages. Analyze results and refine based on highest performing ads and lowest cost-per-click.
Tips to Improve Your PPC Campaign Performance
– Do keyword research to identify high-traffic, low competition terms.
– A/B test multiple versions of your ads to see what copy resonates.
– Segment your ad groups based on services, products or location.
– Use negative keywords to avoid irrelevant clicks from broad searches.
– Retarget people who visit your website to improve conversion rates.
– Make your landing page align closely with your ad copy and keywords.
– Track click-through-rate, cost per conversion and ROI over time.
8. Utilize email marketing:
Build an email list of potential clients and send out regular newsletters with updates, case studies, and special offers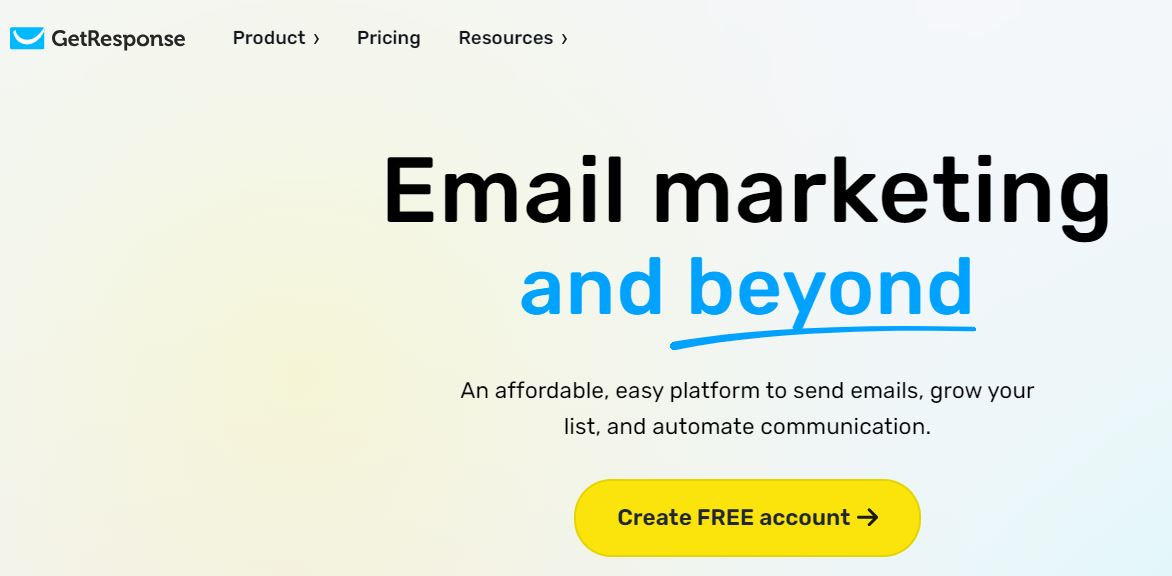 9. Guest Blog for Industry Websites
Relevant websites are always looking for contributors to provide fresh, useful content for their readers. Guest posting positions you as an expert source on topics that interest your ideal clients. Include a bio with links back to your website. Promote your articles on social media to drive more traffic. Check whether you can repurpose posts on your own blog later.
Best Practices When Guest Blogging:
– Submit posts tailored to each website's audience and guidelines.
– Focus on providing value for readers, not just self-promotion.
– Include links to credible external resources, not just your own content.
– Insert relevant keywords naturally to appeal to search engines.
– Follow up with site editors about getting more guest posting opportunities.
– Ask to promote through their social media channels for extra exposure.
10. Offer Discounts and Promotions
Running special deals and discounts helps attract new clients and incentivizes existing ones to use more services. Offer first-time customer promotions like 10% off or free shipping. For returning clients, send loyalty discounts or periodic coupons by email. Create holiday sales tied to peak demand for your niche. Partner with complementary businesses to offer value-packed bundled service deals.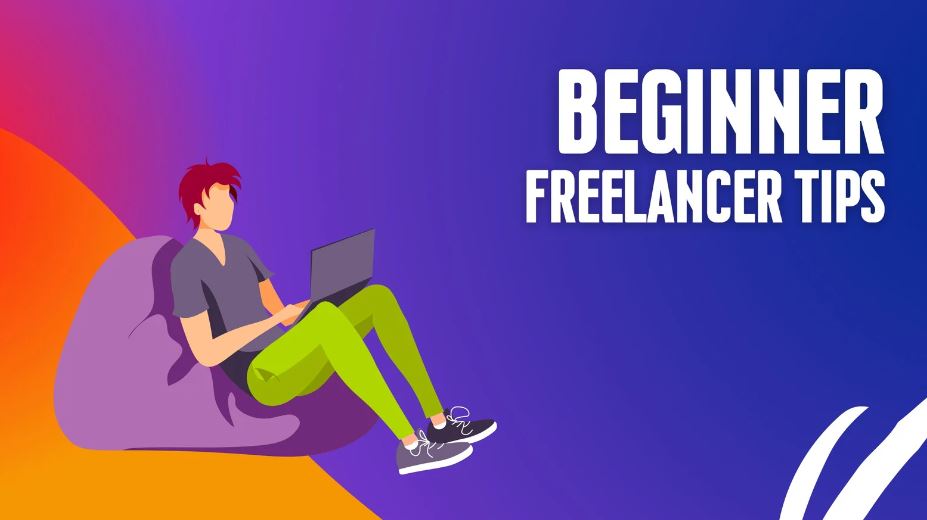 Types of Promotions That Can Boost Sales:
– First-time buyer coupons.
– Referral rewards for existing customers.
– Seasonal discounts around peak events or holidays.
– Sales for following you on social media or subscribing to emails.
– Reduced rates for booking multiple services up front.
– Bundled service packages offered at a discount.
– Contests, free giveaways or raffles on social media.
Conclusion
Marketing a freelance business takes ongoing effort, but it pays off exponentially through word-of-mouth referrals and repeat customers. Focus on nurturing genuine relationships versus hard selling. Provide value first through helpful content and professional services. Success comes when you prioritize better serving your clients above all else.