Are you looking for ways to promote your Etsy store? I interviewed 6 sellers of handicrafts and t-shirts on Etsy for this post.
This is also the next one in the blog post series about 7 steps to create a successful Etsy/Amazon Store and Top 10 tips to build a successful Etsy store. Hope you enjoy it, if you need more details for Etsy business, please leave a comment.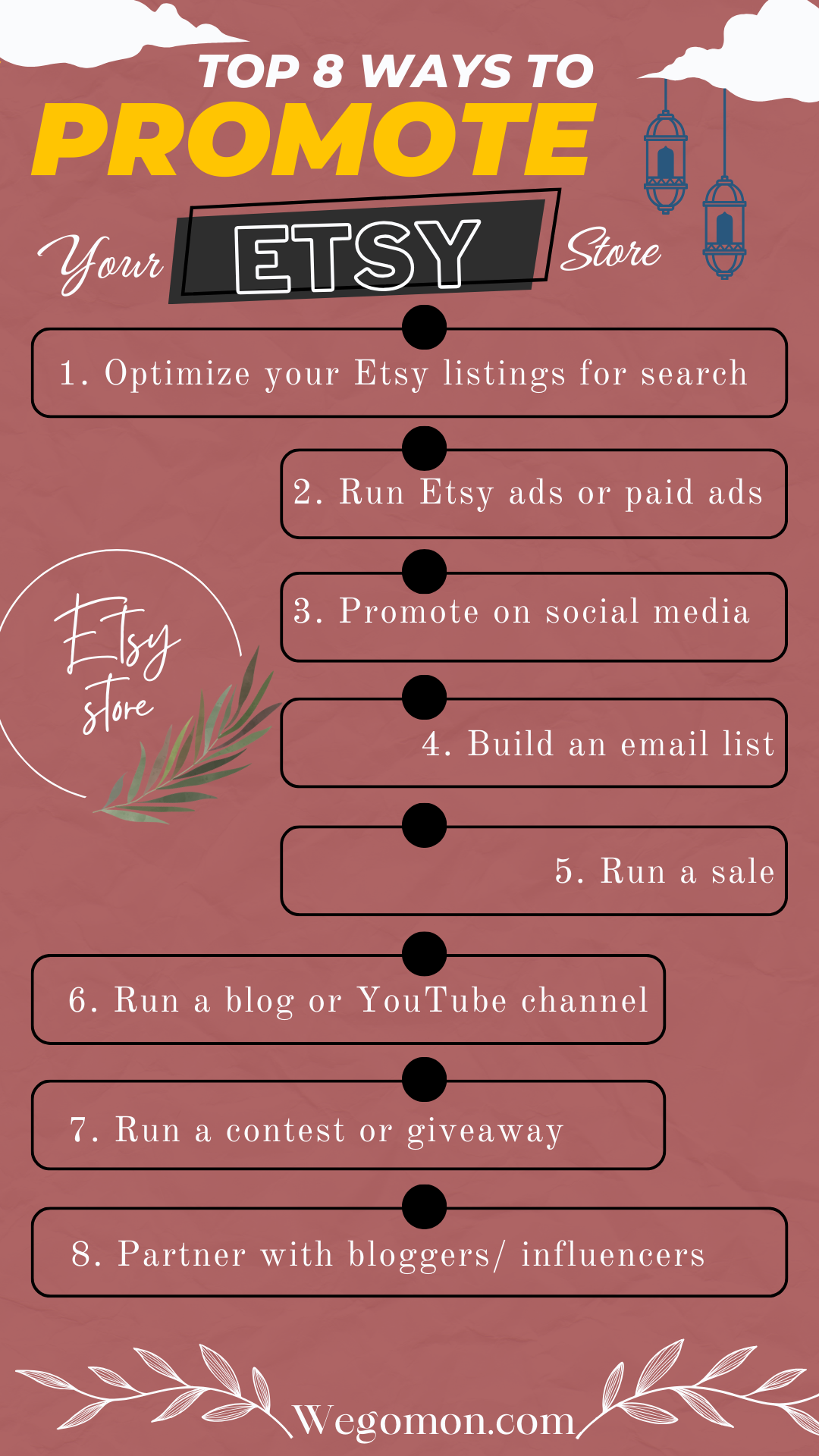 1. Optimize your Etsy listings for search
Etsy's search algorithm is key to getting your products seen. When storepers search for items, Etsy displays the listings that are most relevant to the search terms. Optimizing your titles, tags, and descriptions for keywords can help your listings appear higher in search results.

Here are some tips for optimizing your Etsy listings:
– Research popular keywords that potential customers might use when searching for your type of product. Include these keywords in your titles, tags, and descriptions.
– Write clear, concise titles that describe your product using keywords. Keep titles under 60 characters.
– Use all 13 tag slots when creating a listing. Include keywords that describe your item's materials, style, purpose, color, etc.
– Write detailed descriptions highlighting what makes your product special. Use keywords naturally throughout.
– Refresh old listings periodically to optimize them for relevant search terms.
Optimizing your Etsy listings for search is one of the best free ways to get your products seen. It helps buyers find your store when searching for handmade items like yours.
2. Run Etsy ads or paid ads
Etsy ads allow you to promote your listings to interested buyers. You can target ads using keywords, locations, budgets, and other criteria.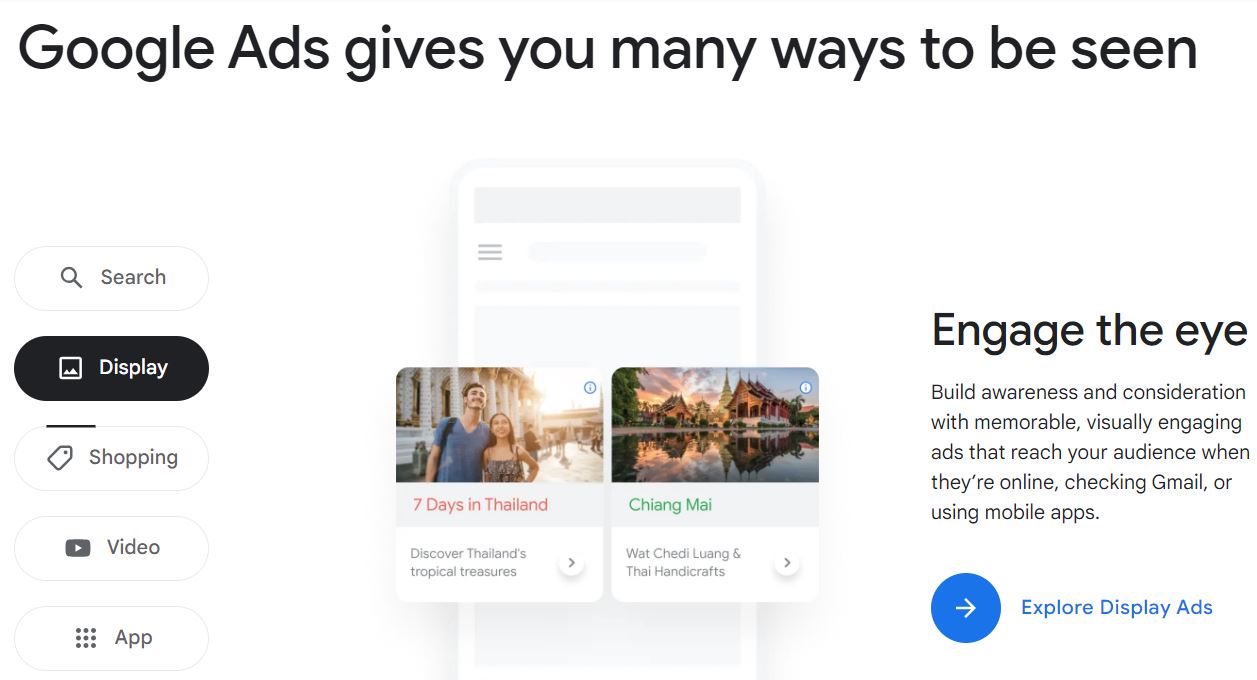 Here are some tips for running effective Etsy ads:
– Set a daily budget that works for your store goals and profit margins. Start small and increase as needed.
– Target keywords related to your products. This displays your ad to searchers using those terms.
– Focus ad spend on your best-converting listings. Promote the products most likely to sell.
– Create ad variations testing different headlines and descriptions. See which resonate best with your audience.
– Analyze ad performance. Adjust targeting and budgets on underperforming ads.
– Use promotions like free shipping or discounts to boost ad response.
Etsy ads offer an optional way to expand your store's reach. With targeted promotion, you can efficiently connect with more interested buyers.
3. Promote your Etsy store on social media
Social media provides a powerful platform for Etsy sellers to connect with buyers and promote handmade products. Strategic use of social networks like Instagram, Facebook, and Pinterest can drive new customers to your Etsy store.
Here are effective ways to promote your Etsy store on social media:
– Share high-quality photos and videos showcasing your products in use. Provide your Etsy store link.
– Engage with your audience by liking, commenting, and sharing content. Build relationships with potential customers.
– Run occasional social media contests and giveaways to increase followers and engagement.
– Promote sales, new releases, and other store updates across your social channels.
– Join relevant Facebook groups and subreddits to connect with those interested in your craft.
– Use storepable Instagram posts and Pinterest Product Pins to enable quick purchases.
– Analyze performance to see which social platforms and types of content perform best.
A strategic social media presence keeps you top of mind with buyers and helps convert followers into customers.
4. Build an email list
Building an email subscriber list provides a valuable direct channel to promote your Etsy store to potential customers. Email marketing enables targeted, cost-effective promotion of your products and brand.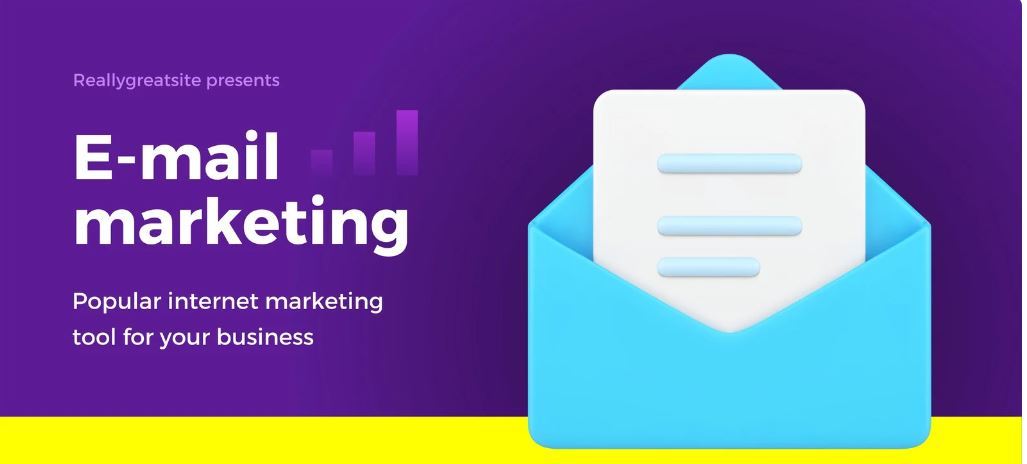 Here are some tips for building an engaged email list:
– Offer an opt-in incentive like a coupon code or freebie to encourage sign-ups.
– Place email sign-up forms prominently on your Etsy store and website.
– Promote your list on packaging slips and business cards included with purchases.
– Segment your list by customer type, purchase history, location, etc. to tailor emails.
– Send occasional promotional emails but focus mainly on providing value through content.
– Produce emails with engaging subject lines, personalized content, strong calls-to-action, etc.
– Keep emails mobile responsive, allowing easy access on phones and tablets.
– Regularly clean your list by removing inactive subscribers.
Building a targeted email list enables you to cost-effectively nurture relationships and drive repeat business from Etsy store visitors.
5. Run a sale
Running sales is an effective tactic for generating interest in your Etsy store and increasing purchase volume. The right promotion can attract new customers and incentivize current ones to buy more.
Some sale ideas for Etsy sellers include:
– Sitewide sales discounting your entire store 10-25% off.
– Category sales on a specific product type, collection or subsection of listings.
– Flash sales offering deeper discounts for 24-48 hours. Promote aggressively.
– Bundle deals where customers save when buying multiple products together.
– Tiered discounts increasing savings for higher-dollar purchases.
– Free shipping promotions that subtract shipping costs at checkout.
– Buy One Get One offers where two products can be purchased for the price of one.
– Referral discounts rewarding existing customers for spreading the word.
Advertise your sales prominently in your Etsy store, on social media, and through email. Time limited-time offers to create urgency. Sales stimulate demand and bring in revenue during quieter periods.
6. Run a blog or YouTube channel
Starting a blog or YouTube channel provides a platform to establish yourself as an expert in your field. You can build a loyal audience while directing traffic to your Etsy store.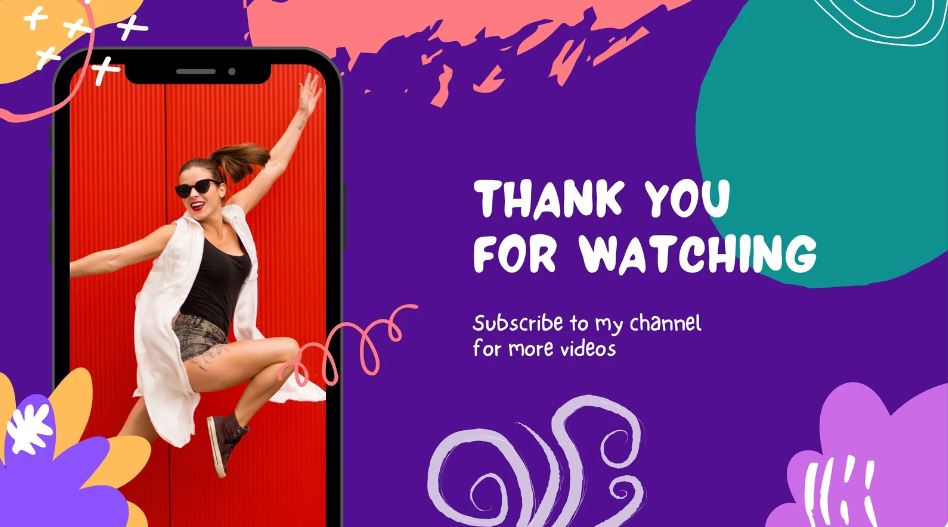 Tips for success:
– Create tutorials and demos showing your creative process from start to finish.
– Share stories about your journey and insights into your craft. Let your personality shine through.
– Highlight new Etsy releases, promotions, etc. and link to the relevant listings.
– Respond to viewer questions and comments to foster engagement.
– Guest post on other blogs and channels in your niche to expand reach.
– Repurpose content across platforms – turn a blog post into a video, podcast, etc.
– Include links back to your Etsy store on your channel and in video descriptions.
Blogging and vlogging allow you to deepen connections and establish expertise so buyers turn to you first when ready to purchase.
7. Run a contest or giveaway
Contests, giveaways and sweepstakes boost customer engagement and help promote your Etsy store. They create excitement while rewarding loyal buyers.
Tips for running successful promotions:
– Require participants to follow or subscribe to increase reach.
– Keep entry requirements simple. Don't make users jump through too many hoops.
– Use a third-party app to collect entries and pick random winners fairly.
– Award prizes like free products or gift cards that appeal to your target audience.
– Promote the giveaway heavily on social media, email, and your Etsy store.
– Post winner announcements and tags on social media for user-generated content.
– Remind contestants to check out your store for holiday gift ideas or other calls-to-action.
Done right, giveaways expand your audience while making current followers feel valued.
8. Partner with bloggers and influencers
Influencer marketing collaborations are an impactful way for Etsy stores to tap into new audiences and generate credibility through endorsements. The right influencer partnerships can powerfully amplify your brand exposure.
Pros
– Identify bloggers and influencers who share your target audience and aesthetics.
– Pitch sending them free products to feature/review within their content.
– Negotiate promotional posts and stories to directly showcase your products.
– Offer exclusive promo codes or discounts for their followers.
– Share their content featuring you across your own channels.
– Compensate influencers through free products, affiliate sales commissions, and/or monetary payment.
– Influencer endorsements add credibility.
– Leverage influencers' content creation skills.
– Affordable compared to other forms of advertising.
Cons
– Saturated space makes it difficult to stand out.
– Risk of getting lost amongst other brand promotions.
– Metrics like sales and clicks can be difficult to track.
Conclusion
When done thoughtfully, influencer marketing collaborations offer a scalable way for Etsy stores to tap into new audiences and increase credibility. Do your research to identify the best influencer fits in terms of aesthetic and audience. Offer clear expectations and metrics for tracking partnership success.