Are you looking for methods to promote Youtube videos? This is the post just for you. This post is compiled from the experiences of Youtubers who made from $7,000-$20,000 per month.
You can also refer to my other posts such as Top 12 Tips to Have a Successful YouTube Channel and 7 steps to build a successful YouTube channel.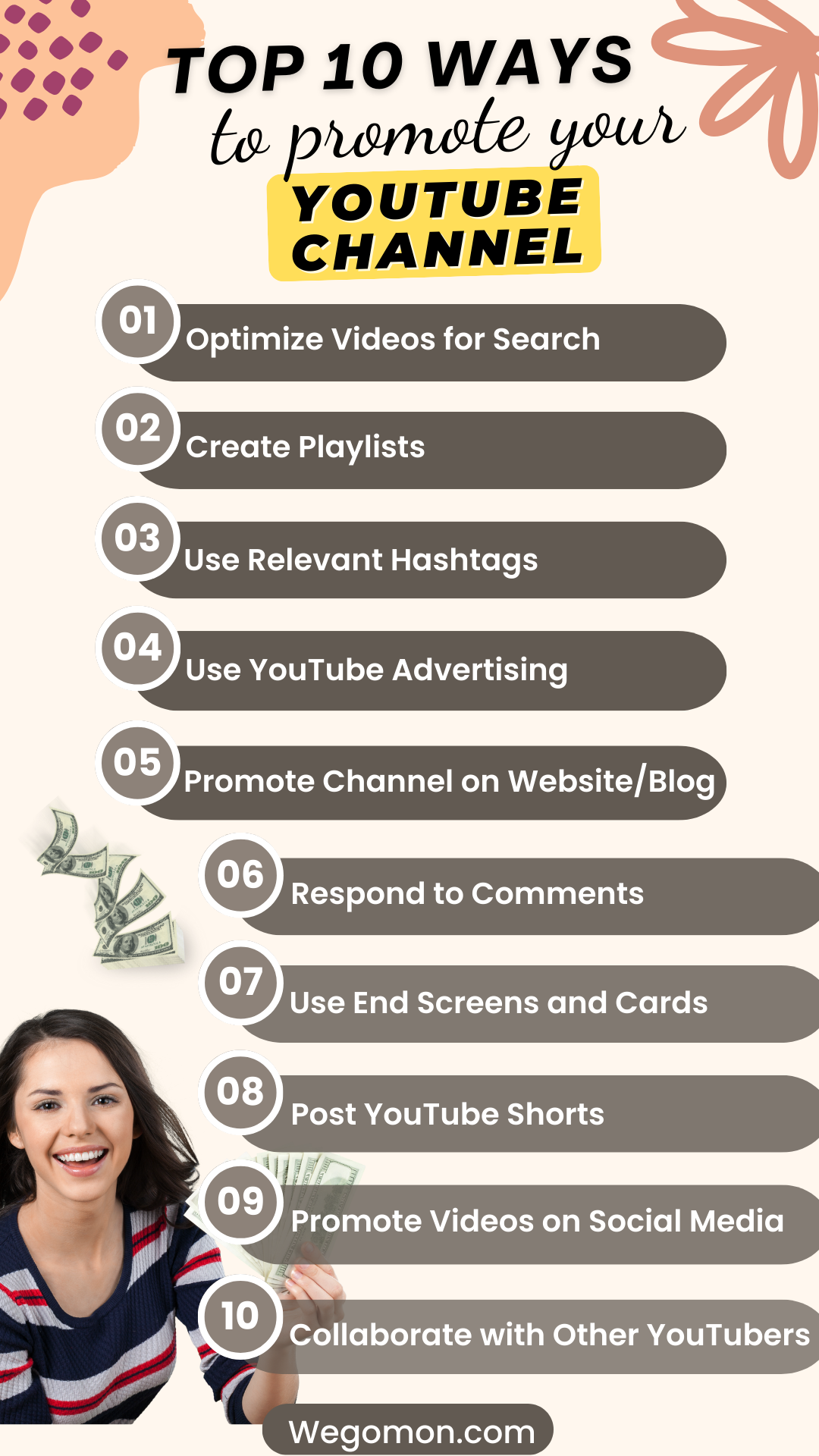 1. Optimize Videos for Search
People mainly find YouTube videos through search, so optimizing your content for discoverability is crucial. Conduct keyword research to identify terms people are searching for in your niche.
Incorporate the most relevant keywords in titles, descriptions and tags. This will increase the likelihood of your videos appearing in search results.
Pros
– Gets videos discovered by ideal viewers
– Research target keywords using tools like Google Keyword Planner
– Include keywords in titles, descriptions and tags
– Optimize content to rank for keyword intent
– Refresh old videos with new keywords if needed
– Works passively over time
Cons
– Requires learning SEO best practices
– Competition for top keywords is high
– Needs testing and refinement
Optimizing for search is free promotion that keeps working over time. Learn keyword research and on-page optimization skills to maximize YouTube discovery.
2. Create Playlists in Youtube channel
Playlists allow you to neatly organize your channel's content into categories. Group similar videos into playlists like "Tutorials," "Reviews," "Unboxings," etc. Playlists make it easier for users to binge related content from your channel. They can also boost watch time since viewers will likely continue watching more of your videos in a playlist.
Tips to promote Youtube channel by playlist:
– Organize your videos to make it easier for viewers to find content.
– Use catchy and descriptive titles for your playlists.
– Arrange your playlists in a logical order that tells a story or guides viewers through a specific topic.
– Keep each row of your playlist concise, with a maximum of 60 words, to provide quick and clear information about the videos included.
– Use bullet points at the end of each line in your playlist description to visually separate the different points and make it easier for viewers to read.
3. Use Youtube Relevant Hashtags
Include relevant hashtags in video titles and descriptions to help get discovered in YouTube search. Identify trending and niche hashtags to tap into.
Add hashtags naturally and focus on more specific ones for relevance. Spread them across title, description and initial comments.
Pros
– Mix of popular and long-tail hashtags
– Included across title, description and comments
– Regular research for new relevant hashtags
– Added naturally rather than spammed
– Can lead to viral growth if hashtag blows up
– Free promotion through user and tag searches
Cons
– Too many hashtags look spammy
– Hard to identify best performing tags
– Trendy hashtags change quickly
Hashtags require regular research and testing but make videos more findable – use them strategically with a targeted approach.
4. Use YouTube Advertising
YouTube and Google ads can be tremendously effective at reaching new viewers in your niche. Target by demographics, topics, interests, remarketing and more for more qualified traffic.
Test different ad formats – pre-roll, mid-roll, overlays, etc. Start small to gauge performance before scaling budget. Analyze analytics to optimize for conversions.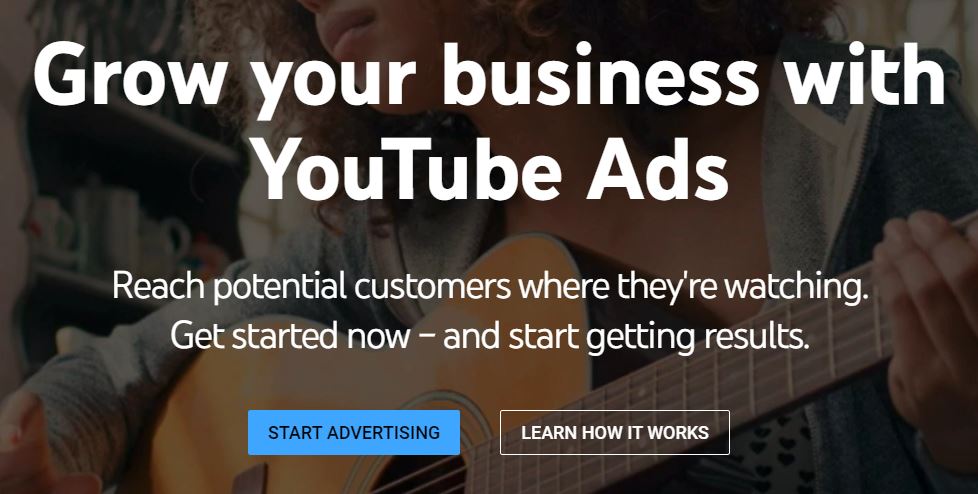 Pros
– Reaches broad new audiences
– Various ad formats like pre-roll, display, etc.
– Advanced targeting options
– Performance tracking and optimization
– Targeting gets videos in front of ideal viewers
– Budget can be scaled to goals
Cons
– Costs can add up quickly
– Testing and optimization is required
– Skills needed for setup and management
YouTube ads are too powerful to ignore – the platform wants you to spend to grow. Start small, track conversions and scale budgets to achieve targets efficiently.
5. Promote Your Channel on Website/Blog
If you have a website or blog in your niche, integrate promotions for your YouTube channel into the content.
Add YouTube subscribe popups, banner ads for latest videos, links in articles, showcase channels in sidebars, and profile videos on blog posts.
Pros
– Directs relevant traffic from owned media
– Links to latest videos in articles
– Reviews and lists of top videos
– Increased watch time and subscribers
– Reinforce brand consistency
– Synergy between website and YouTube
Cons
– Needs decent website traffic to benefit
– Promotions could distract from core content
– Requires cross-channel content strategy
Websites and blogs that get organic traffic should always promote the associated YouTube channel. Make the integration natural and relevant.
6. Respond to Comments
Viewers value channel interactions, so respond thoughtfully to comments. Reply to questions, offer help, express thanks and have conversations.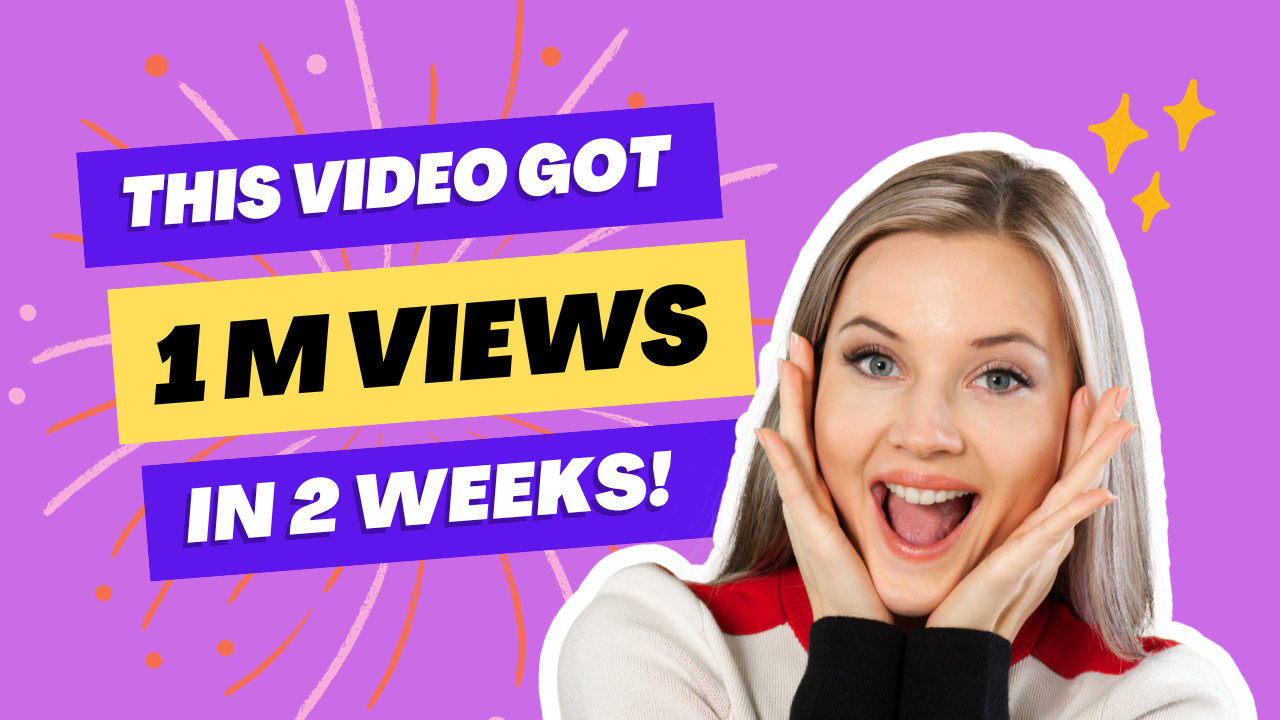 Give special attention to negative comments – resolve issues politely and these can become positive engagements.
Pros
– Builds loyalty and trust with viewers
– Thoughtful, individualized responses
– Encouraging continued conversations
– Improves viewer satisfaction and retention
– Shows audiences their opinion matters
– Can turn critics into advocates
Cons
– Very time consuming at scale
– Difficult with high negativity
– Requires thick skin and patience
Making viewers feel heard improves satisfaction and builds real community – prioritize meaningful comment engagement.
7. Use End Screens and Cards
End screens and cards allow promoting other videos, playlists, your channel, website etc. within videos. Use them to link relevant content.
Test thumbnail variations, strategic placement i.e. where viewers drop off, etc. to maximize clicks. Target new viewers with channel/subscribe links.
Pros
– Seamlessly promotes other videos
– Link to other videos and playlists
– Directs to external sites or channel homepage
– A/B testing thumbnails and placement
– Increased watch time and retention
– Subscriber conversion when targeted
Cons
– Can distract from video if overused
– Link choices require planning
– Needs testing for optimal results
End screens and cards provide unobtrusive cross-promotion – use them strategically to feature your best videos and calls-to-action.
8. Post YouTube Shorts
YouTube Shorts are 60 seconds or less vertical videos ideal for mobile. Shorts have their own dedicated feed and have huge potential to be discovered. Post Short versions of your content to attract viewers seeking quick, entertaining videos. Add relevant hashtags so your Shorts appear in hashtag feeds. Shorts introduce new users to your brand and channel.
9.  Promote Videos on Social Media
Best social media sites for Youtube videos: Facebook, Twitter, Instagram, Reddit, Pinterest….
Join relevant Groups and Communities to share videos. Utilize hashtags and tag influencers to expand reach. Schedule promotions for when your audience is most active.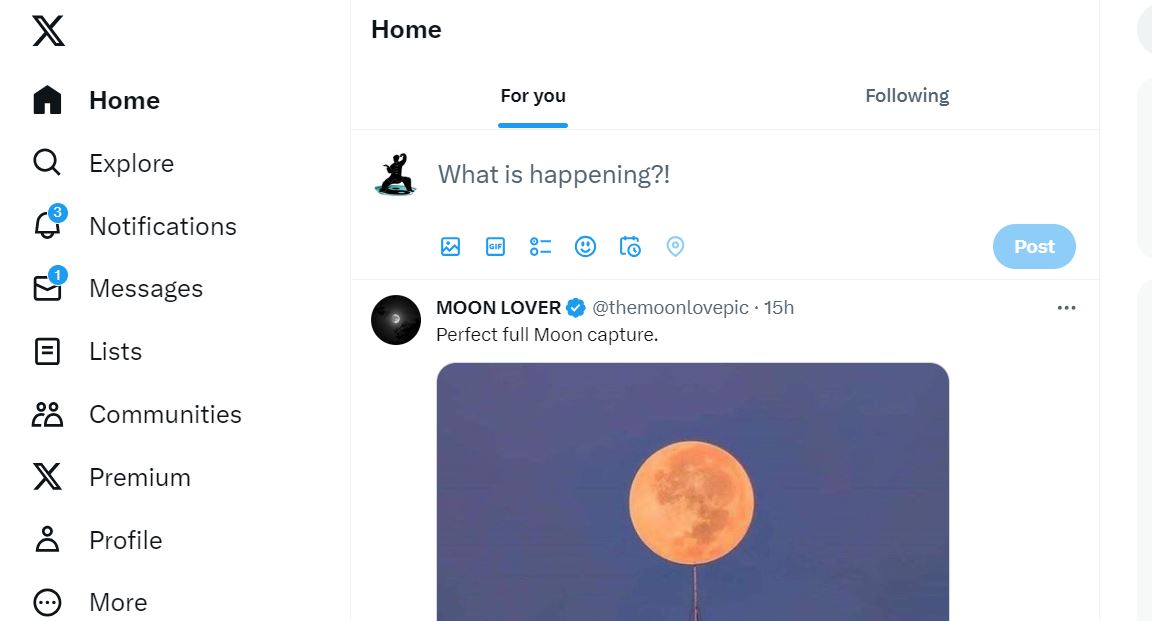 Pros
– Exponentially expands potential reach
– Post in topical Groups and Communities
– Schedule for optimal engagement
– Drives targeted traffic from existing platforms
– Allows interacting with engaged communities
– Grows brand awareness and subscribers
Cons
– Requires active social media presence
– Needs budget for ads to fully leverage
– Labor intensive if handling manually
Promoting videos natively via social media is incredibly powerful for scaling reach. Manage this personally or use tools to save time – social should be a priority.
10. Collaborate with Other YouTubers
Collaborations allow tapping into the audience of other channels relevant to your niche. Do cross-promotions, guest videos, co-productions, podcast interviews, live streams and more.
Partner with channels slightly larger or similar in size for ideal mutual benefit. Arrange collaborations with non-competing but complementary YouTubers.
Pros
– Gain access to new audiences
– Increased credibility from associations
– Higher engagement and viewer retention
– Allows pooling content creation efforts
Cons
– Reaching out takes significant time
– Benefit depends on partner's relevance
– Scheduling can be complex
– Give up full control of collaborations
Strategic collaborations give a viewership boost and introduction to new audiences. Take a genuine interest in potential partners and suggest ideas for mutual benefit.
Conclusion
Promoting a YouTube channel takes significant time and effort. Begin by ensuring you create high-quality content tailored to your niche. Optimize each video for search, promote across social media, and engage with your community. Use analytics to refine your strategy based on performance. Apply these techniques consistently, and your YouTube channel can continue growing its reach and popularity.