12 Tips to Have a Successful YouTube Channel
Youtube has become the number 2 website globally with 34 billion monthly visits according to Similarweb. I will share Michelle Griffiths' experience in creating a dog channel with revenue from Youtube ads of $11,000 per month. In this article, I continue to share 12 tips to help you build a successful Youtube channel as below.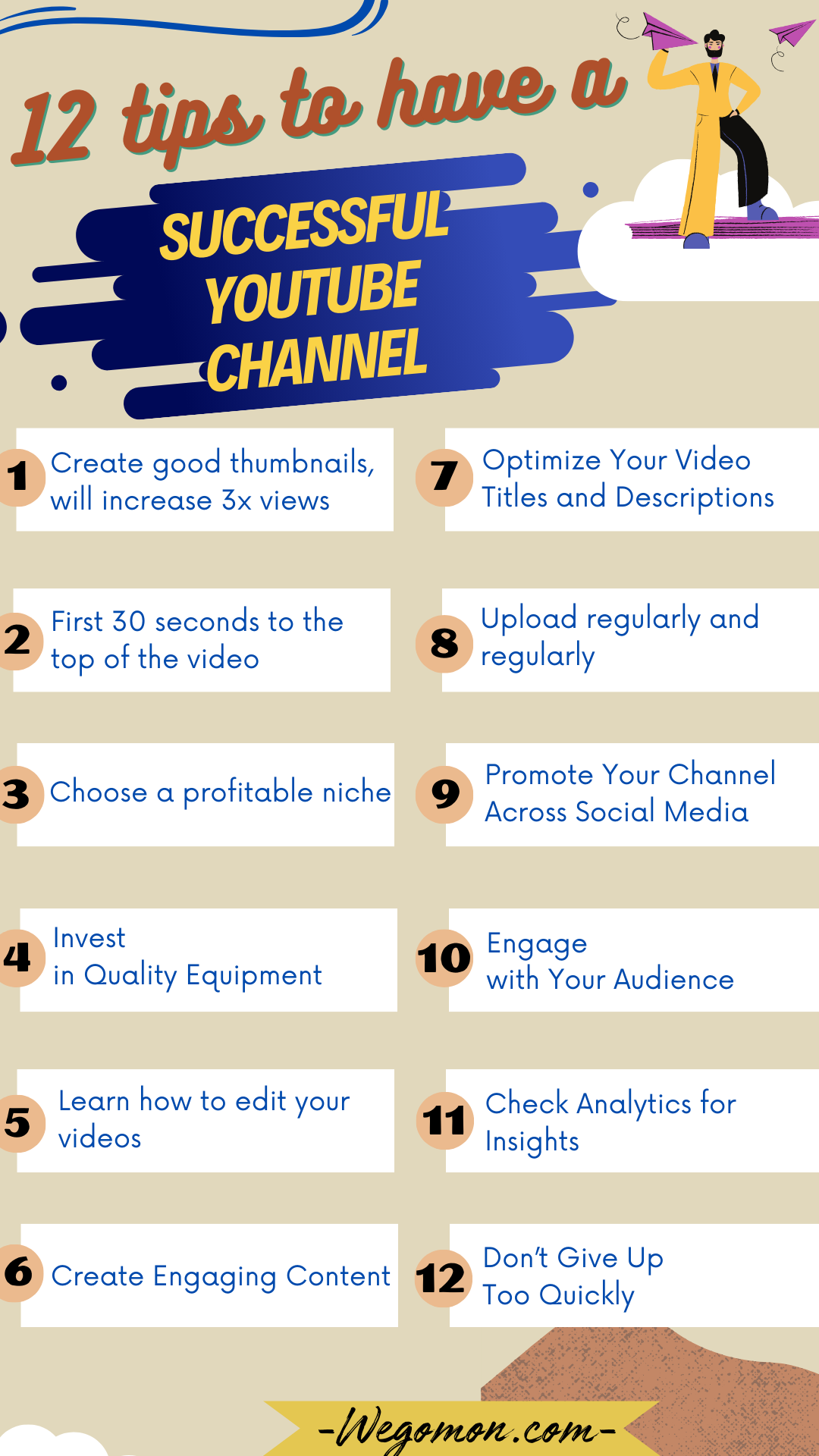 1. Eye-catching thumbnails
Creating thumbnails is the number 1 secret of YouTube success, it helps you triple your views.
As mentioned above, creating eye-catching thumbnail images will help viewers immediately notice you at first sight among thousands of other videos. You can use Canva, Photoshop… to create satisfactory thumbnails.
2. First 30 seconds:
This is the second secret of Youtuber. Copy the best 30 seconds, creating excitement and curiosity, to the top of the video.
3. Choose a profitable niche
When starting a YouTube channel, it's important to focus on a specific niche like dogs, home decor…instead of trying to attract a general audience. My tip is to choose a niche that you are passionate about (like dogs, golf), have expertise in, or can offer a unique perspective on. This will help you create content that attracts your target audience, which will optimize your income.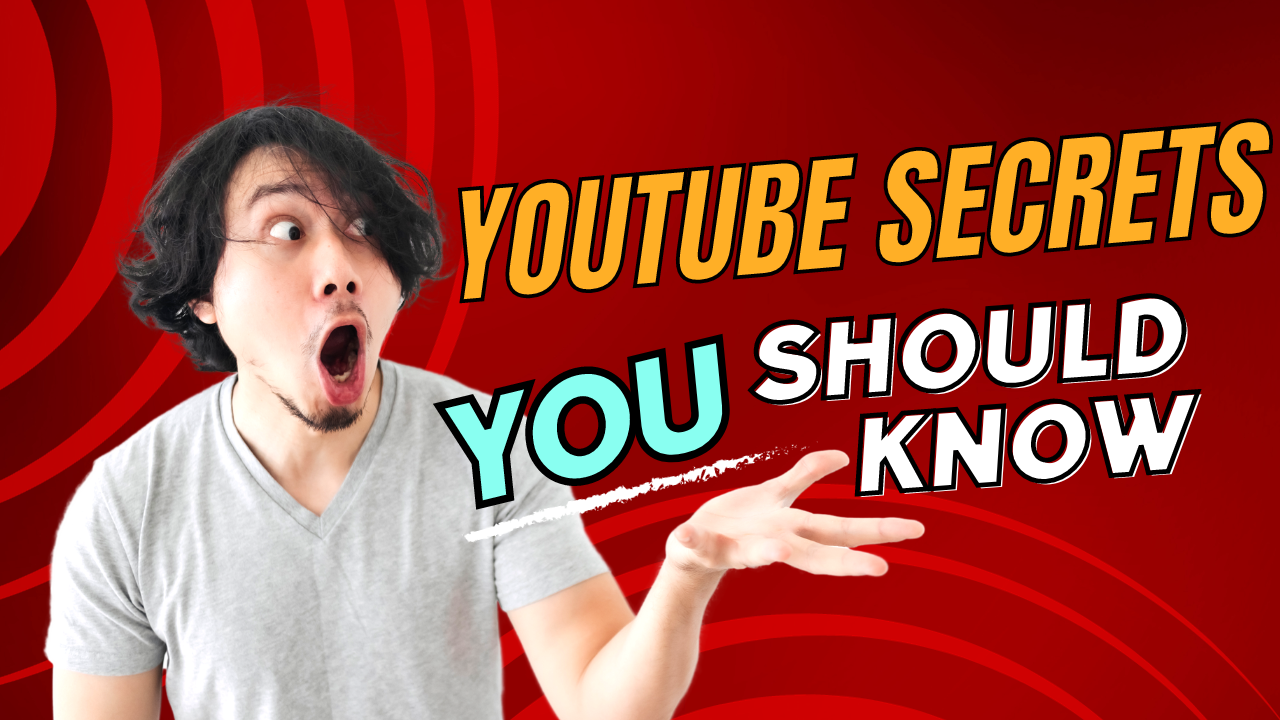 Pros
• Easier to stand out with focused content
• Allows you to attract a target audience
• Lets you establish authority and credibility
• Helps videos rank better in search results
• Builds loyal subscriber base interested in your niche
• Enables better targeting in promotions
Cons
• Limits overall audience size
• Restricts video topics and variety
I recommend choosing a specific niche so you can better promote your channel, connect with target viewers, and position yourself as an expert in your field. My channel focuses on technology product reviews within the consumer electronics niche.
4. Invest in Quality Equipment
Like any other platform like Tiktok, Insta, Facebook videos… quality equipment is essential to create high quality content. In my experience and Michelle Griffiths's, you should invest in a professional-grade camera, microphone and lighting, it will pay off in the long run as it helps you create professional looks.
5. Learn how to edit your videos
Learning basic video editing goes a long way in improving content quality. Invest time in picking up video editing basics on softwares like Premiere, Final Cut etc. Even simple edits like trimming, inserting B-roll, correcting color, adding transitions helps make videos more engaging. Consider paying an editor initially if you can. Above all, focus on conveying your message clearly through crisp editing that complements the style and pace of your content.
6. Create Engaging Content
This is one of the key issues decided by Michelle Griffiths, treatment as it is key to building a loyal viewership.
Avoid too much advertising or spam as this can turn off viewers. Instead, focus on building relationships with your audience by engaging with them in the comments section and responding to their feedback.
7. Optimize Your Video Titles and Descriptions
Optimizing your video titles and descriptions will help improve your visibility on YouTube. Ensure that your titles are descriptive and include keywords relevant to your niche. Use tools like Google Keyword Planner to determine popular search terms within your niche.
Your video descriptions should also be keyword-rich and provide a clear summary of what your video is about. Include links to relevant resources or other videos in your description to keep viewers engaged.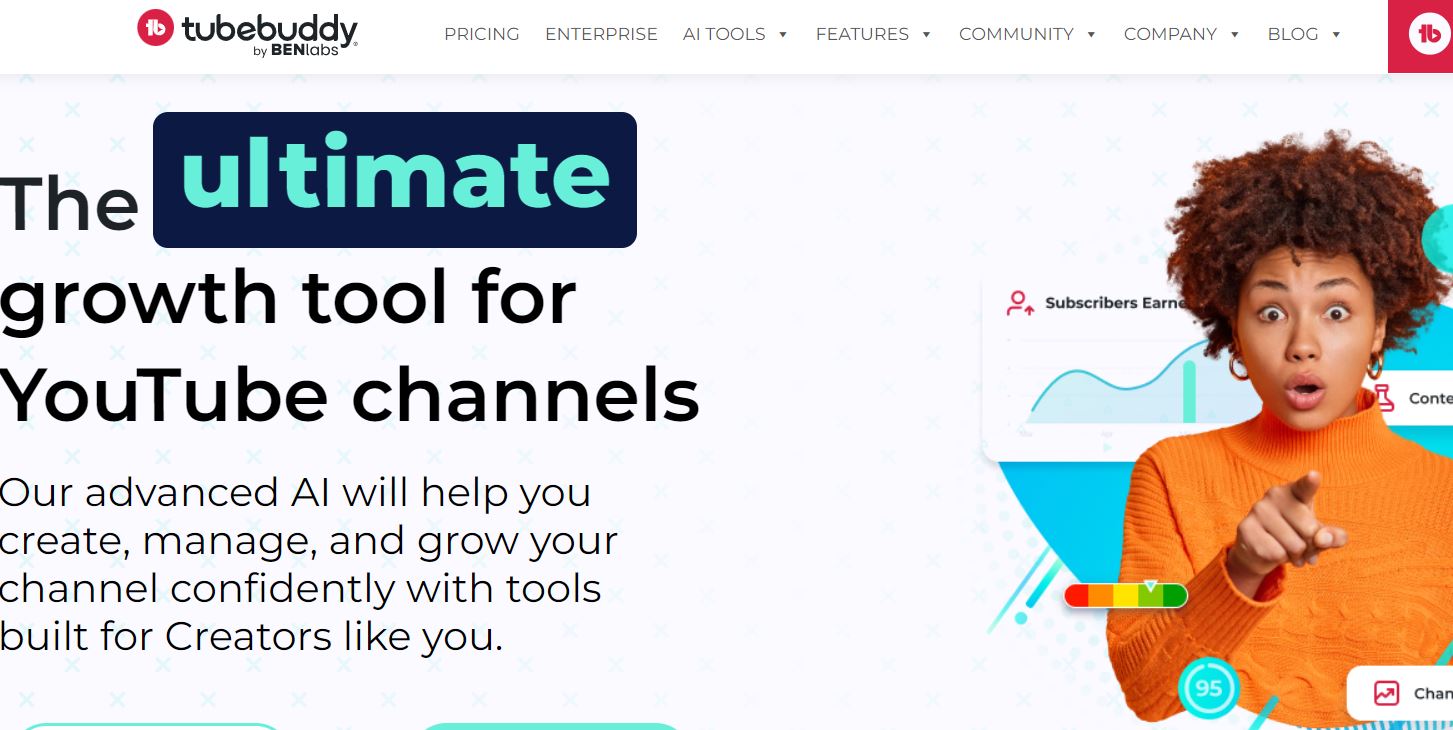 8. Upload regularly and regularly
Consistency and Recular is key on YouTube and helps build trust with your audience. Establish an upload schedule – whether it's weekly, twice a week or daily – and stick to it as much as possible. This trains subscribers to expect new content regularly. Stagger your uploads if daily isn't possible. Gaps between uploads without explanation leads to disengaged viewers. So keep uploading videos even if growth is initially slow. Consistency compounds over time to build a loyal community. Just stay committed and keep grinding.
9. Promote Your Channel Across Social Media
Promoting your channel across social media platforms can help increase your reach and attract new viewers. Share your videos on your personal social media profiles and relevant groups or forums related to your niche.
You can also collaborate with other creators in your niche and guest post on other blogs or channels. Cross-promotion can help expand your reach and build relationships with other creators.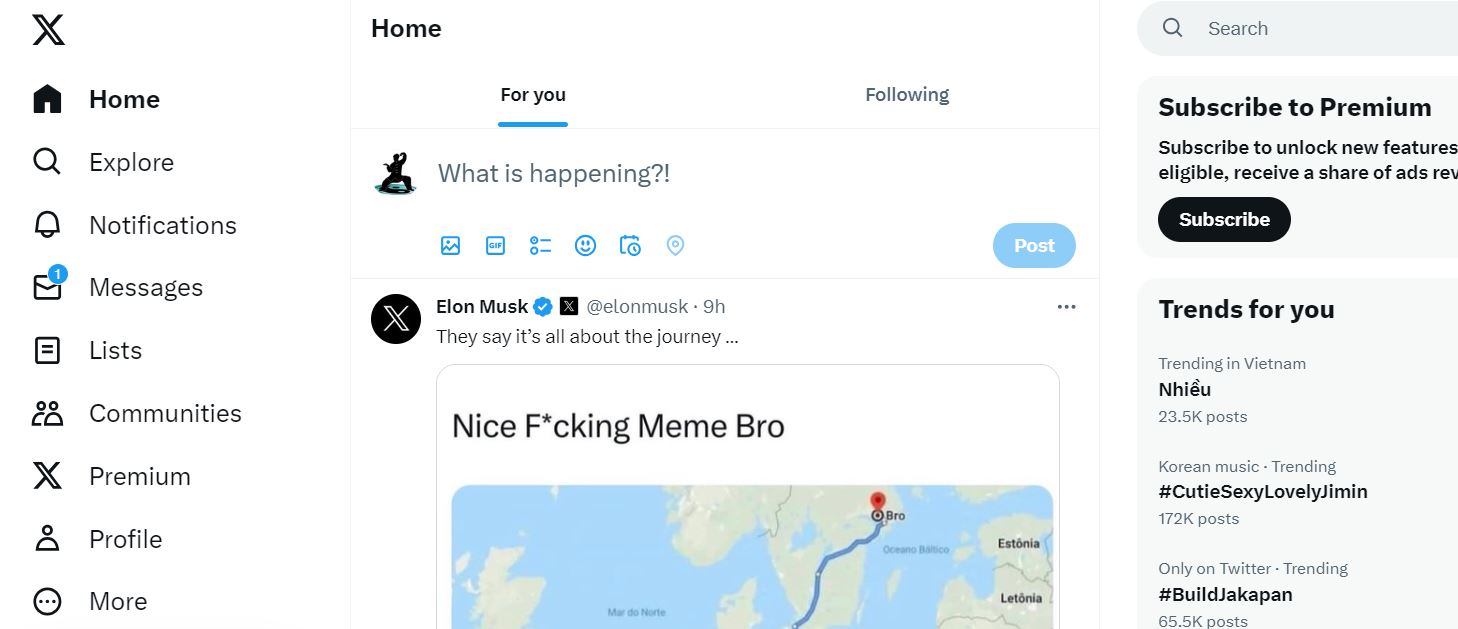 10. Engage with Your Audience
Building connections with your audience is key for creating an invested subscriber base. Make sure to:
Pros
• Develops stronger relationships with regular viewers
• Respond to comments
• Ask for feedback and suggestions for future videos
• Share behind-the-scenes content on social media
• Encourages audience investment in your channel
• Provides video ideas informed by what your audience wants to see
Cons
• Time-consuming to respond to a lot of comments
• Giving viewers too much creative control can dilute your channel's purpose
I try to set aside time every day to engage with my viewers through comments. These back-and-forth conversations really foster loyalty with my most regular subscribers.
11. Check Analytics for Insights
YouTube Studio provides a wealth of analytics to analyze how your channel is performing. Use these insights to help guide your strategy.
Pros
• Identify high-performing areas for increased focus
• Traffic sources
• Audience retention based on geography, age, time of day
• Individual video and playlist performance
• Find underperforming areas needing improvement
• Assess trends and optimize based on empirical data
Cons
• Analytics include a lot of metrics and can seem overwhelming
• Easy to suffer from "paralysis by analysis"
Checking top traffic sources helped me identify collaborations and external promotions as key growth areas. My strategy shifted based on these analytics insights.
12. Don't Give Up Too Quickly
YouTube success rarely happens overnight. Be patient and keep adapting until you find what resonates.
It took me over a year of consistent uploads before my channel started gaining significant traction. I'm glad I stuck it out through the difficult early stages.
Conclusion
Building a successful YouTube channel takes consistent effort, but it can be immensely rewarding. Focus on value for your target audience, optimize for discovery, engage with your viewers, promote widely, and don't get discouraged. If you stay committed to the process, you can build an audience and potential business around your passion. Let these tips guide you on your journey to YouTube success! Stay determined through the ups and downs, continue improving, and your hard work will pay off.