Do you want to become a successful blogger? You need to be different when there are tens of millions of bloggers online. This article will share the secrets to success that bloggers don't tell you.
Please take some time to review my article last month: 7 steps on how I make money blogging.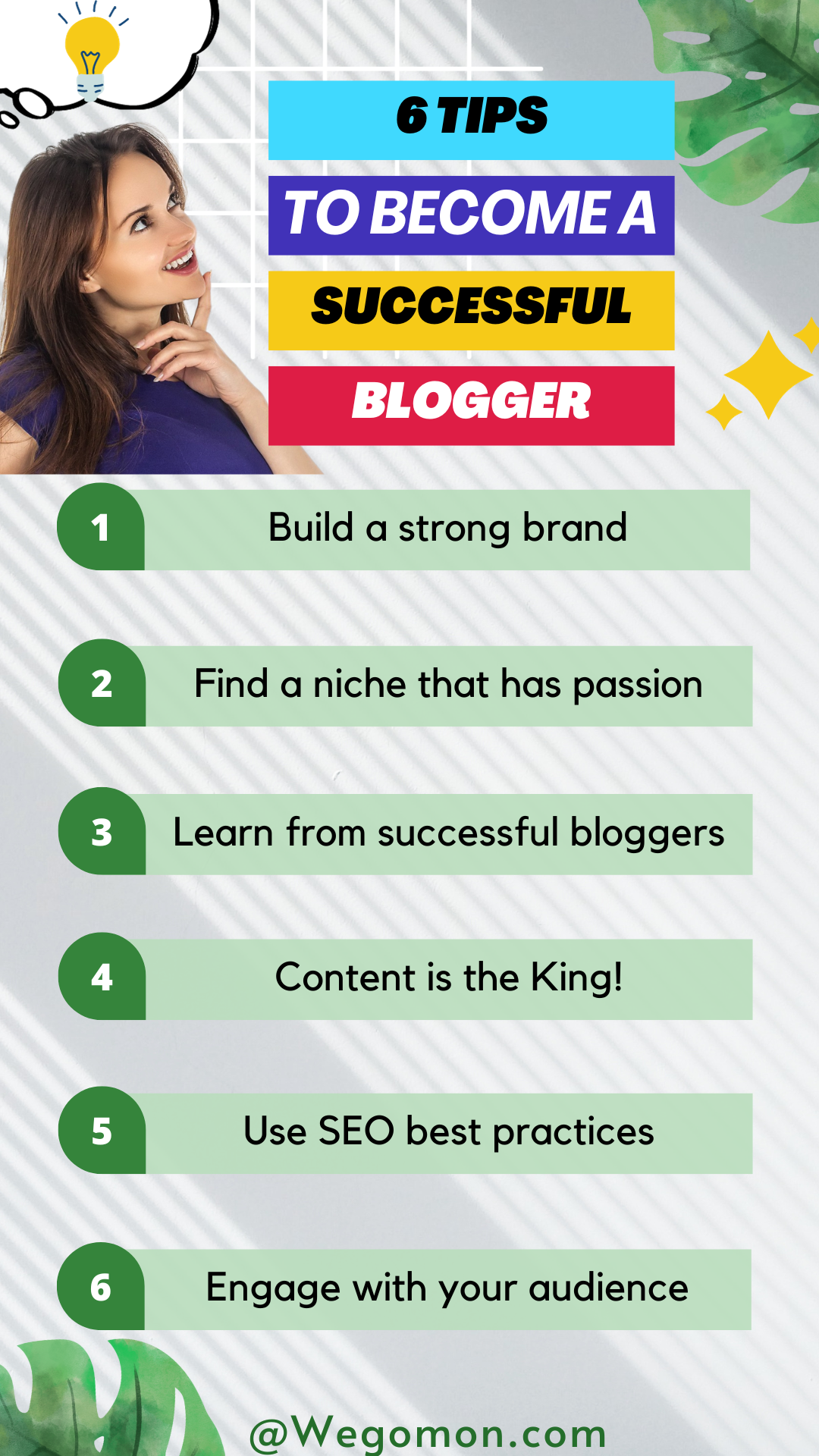 1. Build a strong brand for your blog.
If you build a strong blogger then:
– Readers will often return to your blog.
– Readers will trust you, so they will buy products through your recommendation or trust in the services you provide.
Therefore, branding is the number 1 most important factor for successful bloggers.
Choose a blog name that is different, easy to remember, easy to find online, do not choose generic blog names because it has very high competition.
2. Find a niche that has passion
Finding a niche (such as health, home décor…) that you are passionate about is one of the most important first steps to take when starting a blog. You should answer notes below:
– What topics/niche do you never get tired of talking about?
– What areas/niche are you very knowledgeable about?
– Research potential niche ideas online using Google Keyword Planner and other tools to assess demand and competition.
– Select a niche that is focused, but not so narrow that it limits your content and audience potential. Find the sweet spot between a broad niche (e.g. "fitness") and an overly narrow one (e.g. "at home HIIT workouts for new moms").
– Choose a niche you are genuinely passionate about. Your enthusiasm will show in your writing and help attract engaged readers.
3. Learn from successful bloggers
You don't have to learn how to become a successful blogger solely through trial and error. In fact, studying and learning from those already seeing big results can shave years off your learning curve. Whether it's dissecting their content formats, SEO tactics, email sequences, or overall business models, analyze and apply lessons from sites doing it well.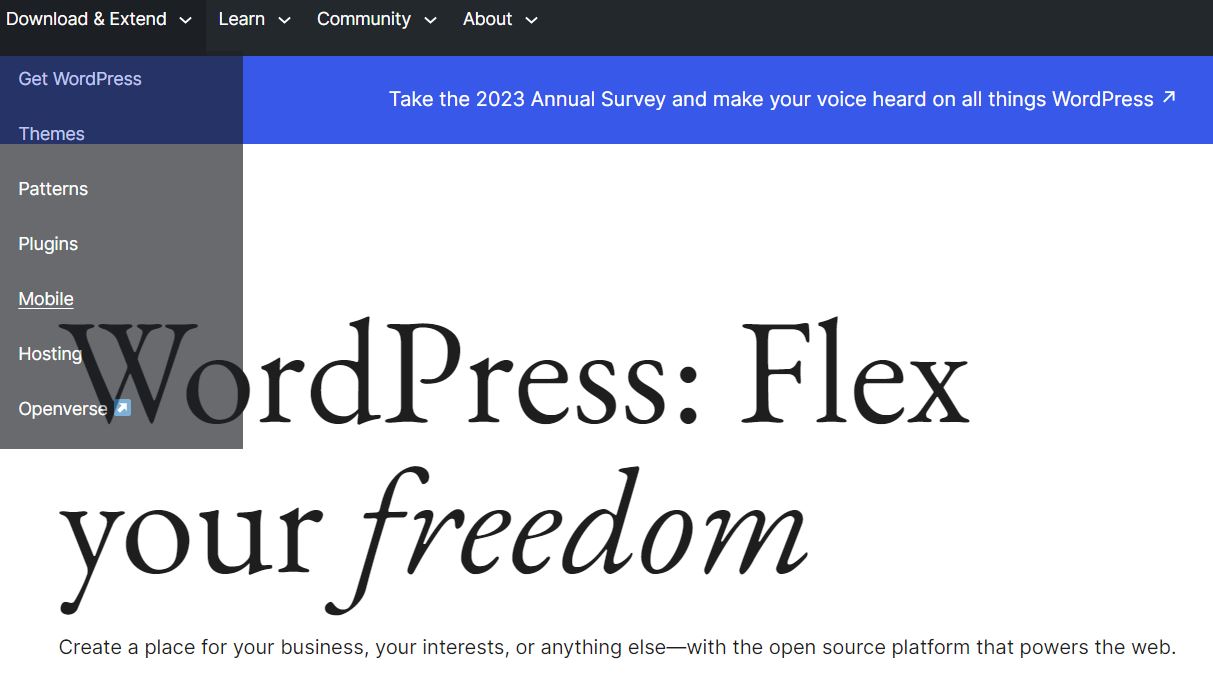 Key Features
– Regularly study blogs in your niche with business models you'd like to emulate. How are they monetizing? Which topics and formats perform best? What outreach tactics do they use?
– Subscribe to their email lists to analyze the value they deliver subscribers, calls-to-action, etc.
– Follow them on social media to see what resonates best with their audience in real time.
– Check their website traffic stats on SimilarWeb to get hard data on growth trends.
– Reach out to successful bloggers for mentorship, feedback or interviews on their journeys.
Any new blogger looking to accelerate their path to success should make studying the tactics, formats and business models of established industry blogs a priority. The wisdom and years of experience of pros is invaluable.
You should don't limit yourself to just your own trial-and-error learning. Of course, should be a student of others' successes and failures by dissecting what works for them. Then apply those lessons to your own content and business strategy.
4. Create High-Quality Content, Content is the King!
Consistently publishing excellent content establishes trust and loyalty with readers. Ensure posts are well-researched, insightful, actionable, and entertaining. Proofread thoroughly and use visuals to make content more engaging.
Value quality over quantity.
Well-written, informative content will attract an audience and help establish credibility.
Key notes:
– Write comprehensive, in-depth posts that provide value to readers. Don't just skim the surface of topics.
– Ensure content is well-researched and accurate. Cite sources where applicable.
– Craft compelling titles and headlines that draw readers in.
– Find your blogging voice and style. Write conversationally while maintaining professionalism.\n\n- Include visual elements like pictures, charts, videos and infographics to enhance posts.
– Proofread thoroughly before hitting publish!
– Check for spelling/grammar errors.
Creating excellent content should be the cornerstone of your blogging strategies Well-researched, engaging posts establish trust and keep readers hungry for more. While high-quality content takes time and effort, it pays dividends in the long run by building credibility and authority around your niche. Don't cut corners when it comes to optimizing and proofreading your posts either – the polished look and feel matters.
5. Use SEO Best Practices
SEO is the process of optimizing your blogger/website to rank higher in search engine results pages (SERPs). Implementing SEO best practices helps improve the visibility of your website/blog on Google to potential readers, increases traffic, and ultimately leads to increased revenue.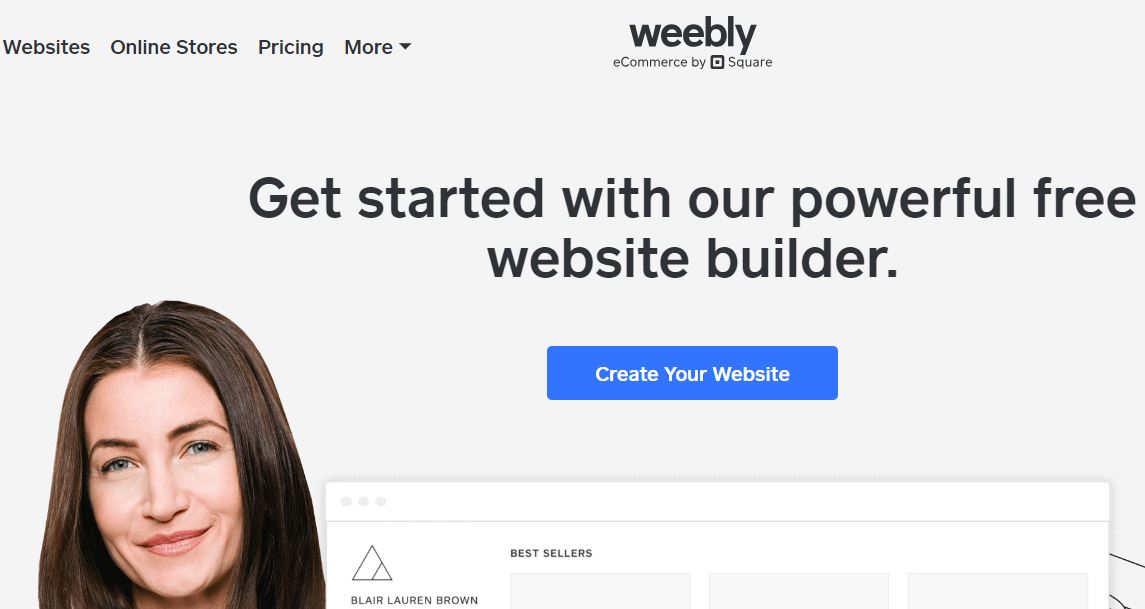 Some SEO best practices to consider are:
– Keyword research: Identify relevant keywords that match your niche and incorporate them into your content.
– Mobile optimization: Optimize your site for mobile devices as an increasing number of users access the internet via their smartphones.
– Include target keywords in strategic places like titles, URLs, image ALT text, etc.
– Create internal links between relevant blog posts to establish authority.
– Write meta descriptions that compel searchers to click on your listing.
– Optimize page speed and technical elements like image file sizes.
– Create quality backlinks from other sites to signal value to search algorithms.
Learning SEO principles as a blogger is non-negotiable if you want search traffic. While complex at first, core techniques like keyword research, metadata optimization, and quality backlinking will become second nature. SEO is a journey, not a destination – you must continually refine your approach as algorithms change. But the payoff of higher rankings over time is well worth the effort.
6. Engage With Your Audience
Engaging with your audience is essential to building a loyal folllowing and maintaining a succesful blog. Responding to comments, answerring questions, and asking for feedback helps create a sense of community and fosters relationships with your readers.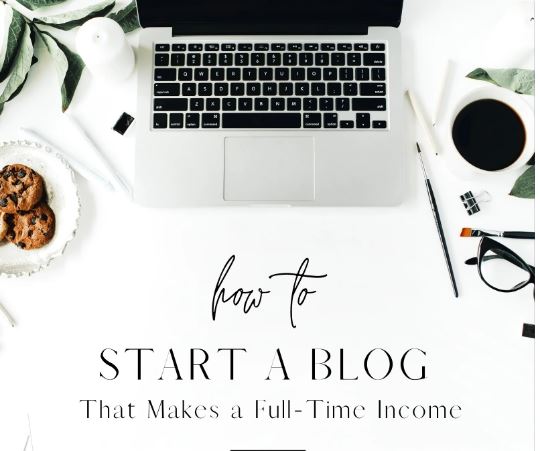 Methods to engage your audience in blogging:
– Craft compelling headlines that grab attention and pique curiosity.
– Use storytelling techniques to connect with readers on an emotional level.
– Incorporate visual elements such as images, infographics, and videos to enhance the reading experience.
– Encourage reader interaction through comments, polls, and surveys.
– Share personal anecdotes or experiences to establish a relatable voice.
– Provide valuable and actionable information that solves a problem for the audience.
– Use humor or wit to inject personality into your writing.
– Create a sense of urgency or exclusivity by offering limited-time promotions or exclusive content.
Conclusion
With the right strategic approach, incredible amounts of persistence, and a passion for serving readers, you can create a successful blog that impacts lives in your niche. Which of these tips resonatte with you most right now? Let me know in the comments section below!