Blogging and make money blogging has become a popular tool over the past 15 years. I started my first blog at wordpress.com, a free blogging service with the topic of job interviews.
Within 2 years, I was barely earning less than $100 and was actually quite disappointed even though I put in a lot of work. Fortunately, by 2017, I had a great growth thanks to learning experiences from other bloggers.
My blog specializes in career topics, earning $7,205 from Google adsense in August 2023. The unfortunate thing is that if I chose topics about home, family, decor… then maybe I wouldn't have wasted much time. time and can earn more from affiliate marketing.
Unfortunately Google adsense policy does not allow sharing income images so I was not able to upload it here.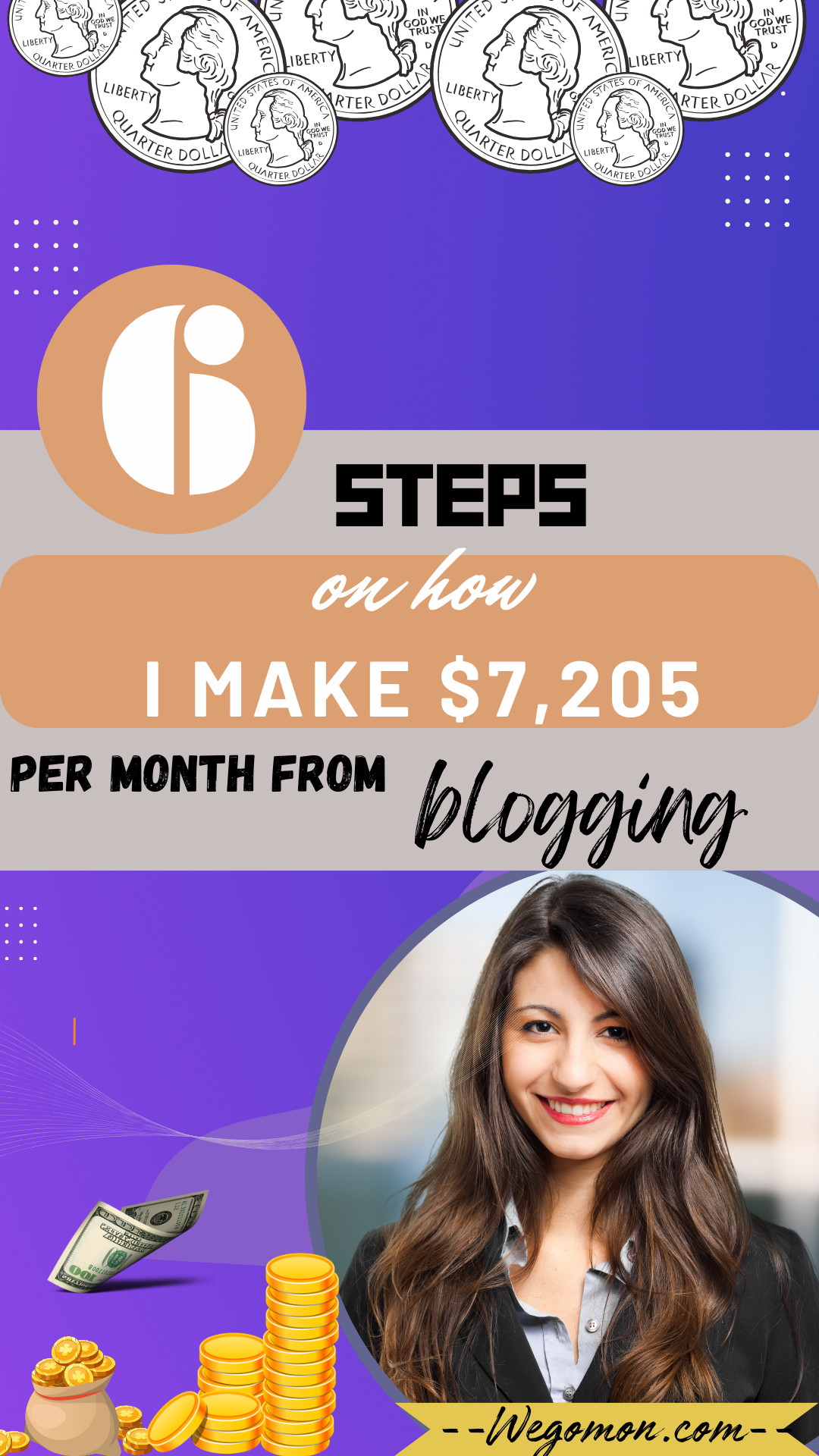 In the next part, I will share the steps to build and make money from blog as follows:
1. Choose Your Niche/Easy to make money:
Niche is a niche of a product, market or a field that you love, for example family, decor, crypto… Choosing a niche is very important because it is related to income, but you should choose the right niche. Matching your interests will help us succeed in the long term.
Tips to choose niche in blogging:
Identify your passion and expertise to choose a niche you genuinely enjoy writing about.
Research the market demand and competition for different niches to find one that has a good balance of both.
Consider your target audience and their interests when selecting a niche that resonates with them.
Evaluate the potential for monetization in your chosen niche, ensuring it offers opportunities for growth and profitability.
Stay open to exploring new niches or combining multiple interests to create a unique blogging angle.
Popular niches you can choose from:
Business
Marketing
Sales
Career
Technology
Personal Relationships
News and Politics
Self-Care and Wellness
Sports and Exercise
Travel
Web Development and Design
Education
Real Estate
Pop Culture and Entertainment
Gaming
Finance
Food & Beverage
Fashion and Beauty
Pets
Hobbies
2. Build Your Blog
Nowadays, you can easily create a free or paid blog within 5 minutes. Most blogging platforms have two options: free or paid.
Today's world-famous blogging platforms include:
WordPress
Blogger
Tumblr
Medium
Wix
Weebly
Ghost
In which WordPress is considered the most commonly used platform today because of its high customization. Firstly, you can create a blog for free at wordpress.com, however most bloggers choose to buy a domain name and WordPress source code to create a website. You only have to spend $35, which is a very cheap cost for 1 year.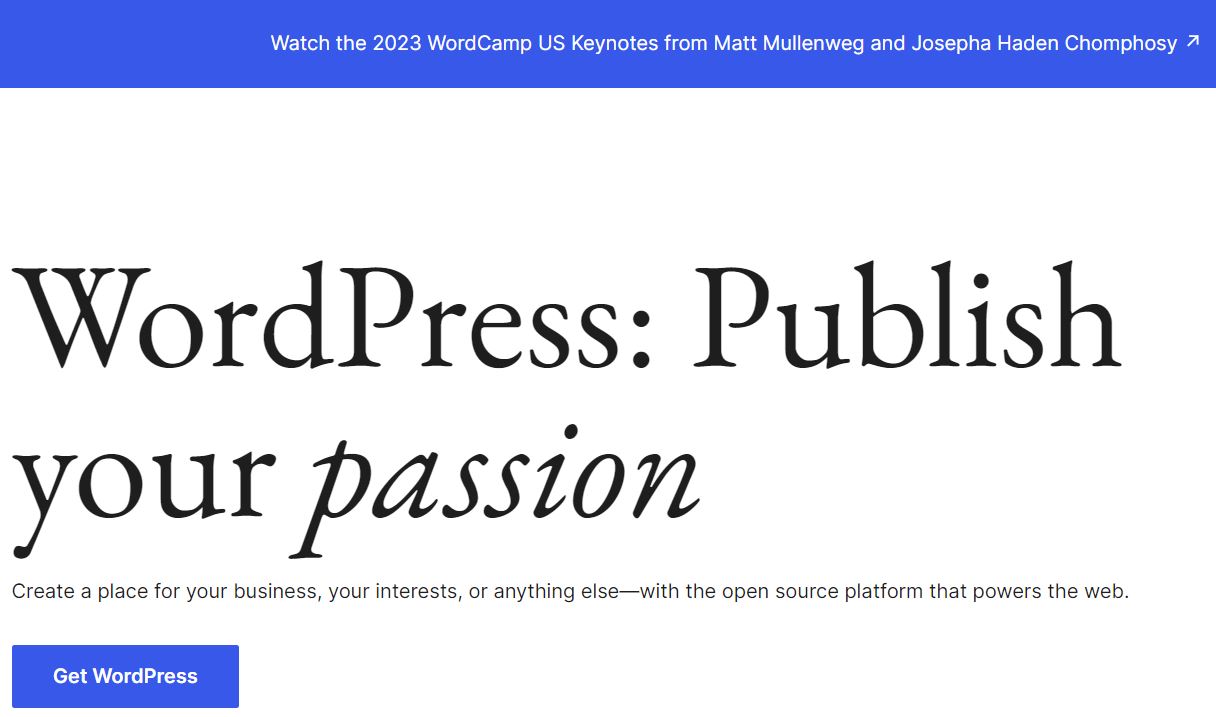 (WordPress – No1 blog platform)
3. Build content
To build content for your blog, use Google's free Keyword planner tool.
It will give you monthly search volume for each suggested keyword. To build valuable content, you can refer to the following notes:
Conduct thorough research: Dive deep into your topic to gather valuable information and insights.
Create an outline: Organize your thoughts and structure your blog post to ensure a logical flow of ideas.
Use engaging headlines: Grab the reader's attention with catchy titles that pique their curiosity.
Include relevant visuals: Incorporate images, infographics, or videos to enhance the visual appeal of your blog content.
Write in a conversational tone: Connect with your audience by adopting a friendly and relatable writing style.
Incorporate SEO techniques: Optimize your blog posts with relevant keywords to improve search engine rankings.
Break up content with subheadings: Make it easy for readers to skim through the content by using subheadings that highlight key points.
4. Grow Your Audience
In the following section, I would like to introduce methods to generate traffic for blogs. SEO is still the best method but it is the long-term path, don't focus too much on SEO in the first 6 months.
Tips to get traffic:
Utilize social media sites such as Facebook, Twitter, Pinterest…
Work with bloggers or influencers in your niche.
Optimize your blog for search engines (SEO).
Guest post on other reputable blogs to gain exposure and backlinks to your own blog.
Engage with your readers through comments, responding promptly and encouraging discussion.
5. Make money from your blog
In this section, I would like to share some methods to make money from blogging as follows:
Affiliate marketing: Earn commissions by promoting products or services on your blog and earning a percentage of sales made through your referral links.
Sponsored posts: Partner with brands to write about their products or services in exchange for payment.
Advertisements: Display ads on your blog and earn money based on the number of clicks or impressions they receive.
Digital products: Create and sell e-books, online courses, or other digital products related to your blog's niche.
Freelance writing: Use your blog as a portfolio to attract clients looking for freelance writers.
6. Track Your Results
Testing results is a very important job in blog development. Jobs that require basic inspection include:
Blog speed fast or slow
How long does it take for users to view the web?
What is the bounce rate?
What is the percentage of visitors returning to view the blog?
How many buyers and cancellation rate…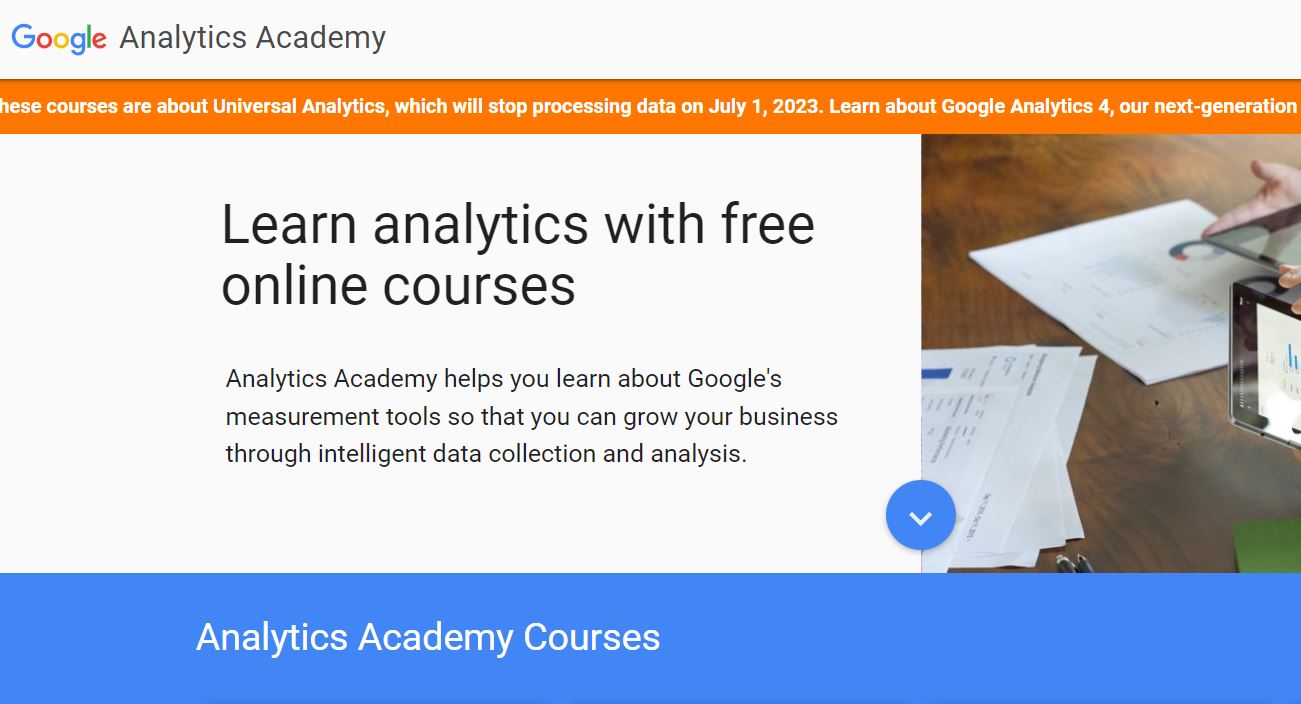 (Google analytics – web measurement tool)
Through the evaluation process, you will know which elements need to be improved. Please note that the first 6 months are always very difficult for every blogger.