In this article, I would like to share Peter Tran's experience on how to create a successful online dropship shop with sales of more than $900,000 in the past 12 months.
Peter Tran has been a friend of mine since 2019 when we worked on the same freelance project, designing a wordpress website.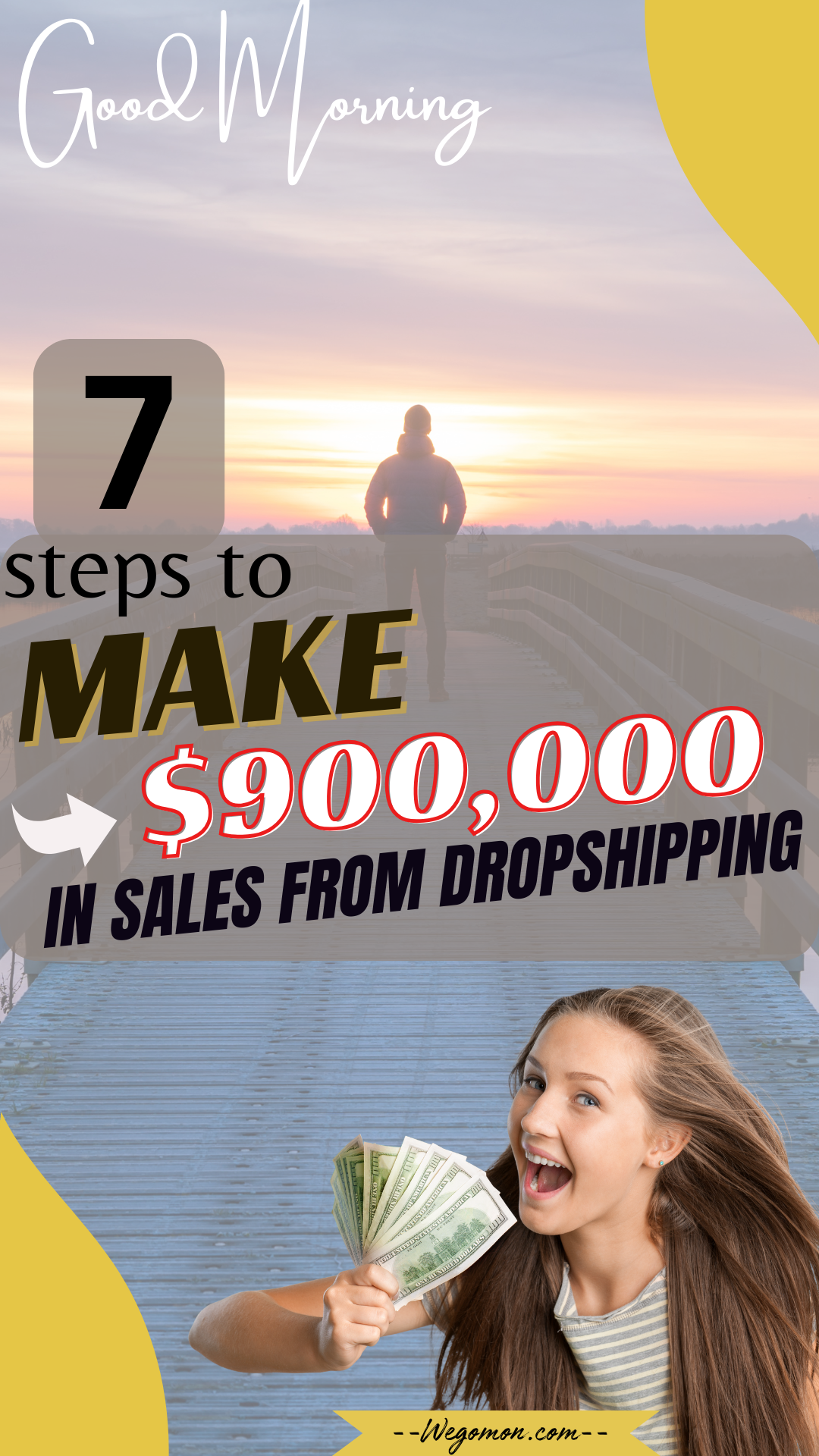 But first we will learn about dropshipping, its pros and cons.
What is dropshipping?
Dropshipping is a business model in which we do not have to keep any inventory, do not have to manufacture the products. Simple:
E-commerce platform helps us collect money and create an online store.
The manufacturer is responsible for production and delivery.
We just do sales and customer care.
Popular dropshipped products are clothes, shoes, hats, mugs, handicrafts…
Pros of dropshipping business:
Low startup costs: Dropshipping eliminates the need for inventory, reducing upfront expenses.
Wide product selection: With dropshipping, you can offer a vast range of products without the need to stock them.
Flexibility and convenience: Run your business from anywhere with an internet connection, at any time.
Scalability: Easily scale your business by adding new products or expanding into different markets.
Reduced risk: Since you don't have to purchase inventory upfront, there is no risk of unsold products.
Cons of dropshipping business:
Limited control over product quality and shipping process.
High competition and potential saturation in the market.
Reliance on suppliers and their ability to fulfill orders promptly.
Difficulty in building a strong brand identity and customer loyalty.
Potential for inventory issues and stockouts.
Challenges with customer service and returns due to longer shipping times.
Profit margins can be slim, especially when factoring in advertising costs.
In the section below, Peter Tran will help us learn the steps to a successful dropship business:
1. Choose dropship niche:
To begin your dropshipping journey, it is crucial to research and identify a profitable niche. Look for products that have high demand but low competition. Conduct market research, analyze trends, and consider your own interests or expertise to find a niche that aligns with your goals.
Tip: Use keyword research tools and explore online marketplaces to gauge product demand and competition levels.
Tips to find dropshipping niche
Conduct market research to identify popular and trending products
Analyze competitor stores to find gaps in the market
Look for niche products that have a passionate target audience
Consider the profit margin and potential demand for the product
Evaluate the shipping logistics and availability of reliable suppliers
Focus on products with potential for repeat purchases or upselling opportunities
Test different niches using social media ads or small-scale campaigns
Stay updated with industry trends and consumer preferences
Always prioritize customer satisfaction and product quality
2. Perform Competitor Analysis
Most of us make the mistake of not researching our dropshipping competitors. From there you will learn your opponent''s strengths and weaknesses.
Tips to search competitor:
Identify key competitors in your niche.
Analyze their product offerings and pricing strategies.
Study their marketing tactics and target audience.
Monitor customer reviews and feedback on their products.
Keep an eye on their social media presence and engagement.
Stay updated on any new product launches or promotions they are running.
By following these tips, you can gather valuable insights to inform your own dropshipping strategy.
3.  Find Reliable Suppliers
You can search for product suppliers on the following platforms:
SaleHoo
Worldwide Brands
Doba
Megagoods
Wholesale Central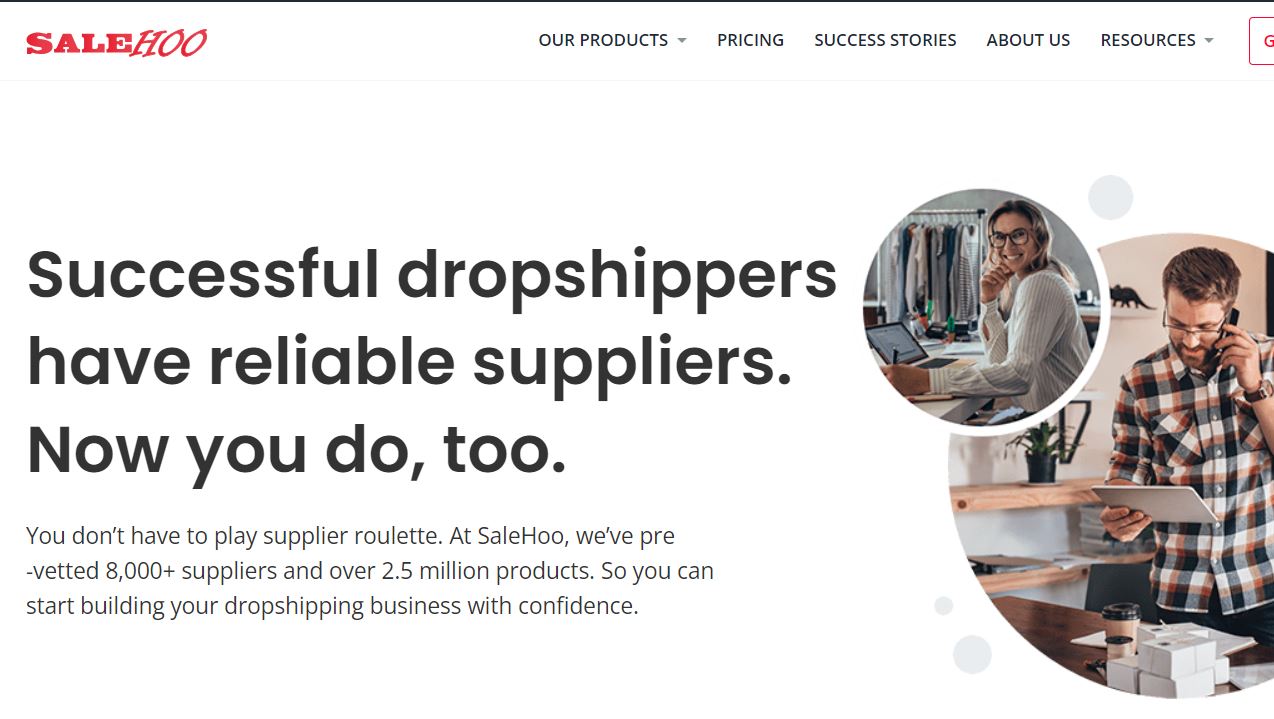 (Salehoo wholesale marketplace)
Tips to choose supplier:
Check suppliers with a wide range of products
Consider their shipping and delivery options
Check their reputation and customer reviews
Evaluate their pricing and profit margins
Ensure they have good communication and support
Research their return policies and guarantees
Consider their experience in the industry
By carefully considering these factors, you can find a reliable supplier that meets your dropshipping needs.
4. Build an Online Store Dropship
With the development of e-commerce, fortunately everything is easy now. The following platforms can help you:
Magento
Shopify
WooCommerce
BigCommerce
WIX
Shift4Shop
PrestaShop
Squarespace
To build a website you will need:
A content management system such as Shopify, WordPress or Squarespace
A domain name
Web hosting (if using WordPress)
Integrations with your chosen dropshippers
A built-in payment gateway to accept online payments
Platforms like Shopify, Wix… can give you a free domain name. The process of setting up a website on their platform is easy.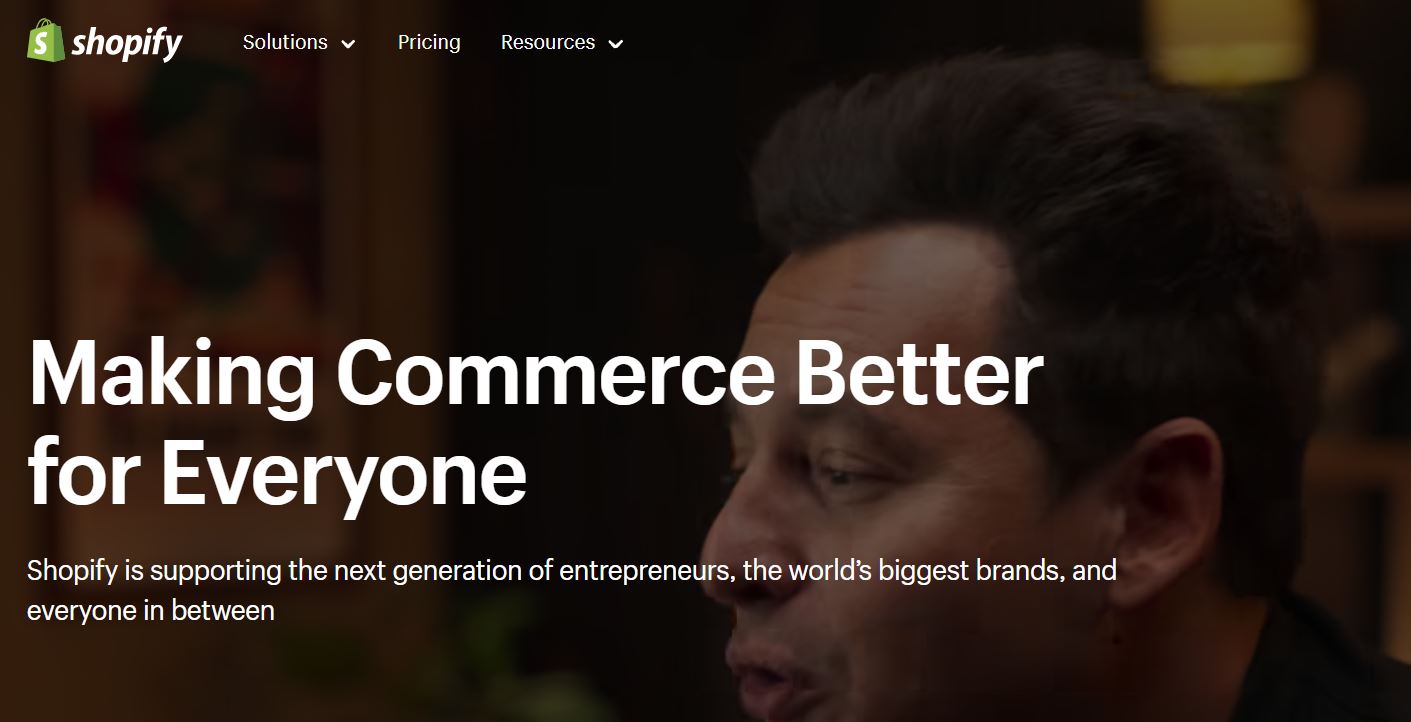 (Shopify store platform)
The next problem is that you need to coordinate with suppliers to post products on your website.
Tips to promote dropshipping business:
Utilize social media platforms to showcase your products and engage with potential customers.
Collaborate with influencers or bloggers in your niche to increase brand awareness.
Offer competitive pricing and promotions to attract customers.
Optimize your website for search engines to improve visibility and organic traffic.
Provide exceptional customer service to build trust and loyalty.
Leverage email marketing campaigns to keep customers informed about new products and deals.
Use targeted advertising on platforms like Google Ads or Facebook Ads for maximum reach.
6. Provide Excellent Customer Service:
Providing good customer service is extremely important to increase business efficiency and reduce customer complaints.
Some tips to improve customer service in dropshipping business:
Provide timely and accurate order tracking information.
Offer multiple contact channels for customers to reach out.
Respond promptly to customer inquiries and concerns.
Personalize interactions by using customer names.
Offer proactive updates on shipping delays or issues.
Implement a hassle-free return and refund policy.
Provide clear product descriptions and specifications.
Offer incentives for loyal customers, such as discounts or exclusive offers.
7. Analyze Data and Optimize Performance:
You need to regularly analyze data on the shop to check the business situation. These jobs include:
Customer conversion rate.
Average order value
Value of website traffic sources.
Customer response rate.
For more information, pls visit Wegonmon!