Are you a website publisher interested in monetizing your content? With so many ad networks to choose from, it can be difficult to determine which one will deliver the highest return on investment. Ezoic is one such ad network that has gained popularity among publishers due to its capacity to boost ad income while also improving user experience.
In this post, we'll go through how to create an Ezoic account as a publisher, including the sign-up process, earning and even both advantages and disadvantages. 
What is Ezoic?
Ezoic Ad offers a variety of ad formats, such as display ads, native ads, and header bidding, to name a few. With its machine learning optimization, it uses data from past user interactions to optimize ad layout and placement on a website. Adverts are displayed in more appropriate and less invasive areas, resulting in a better user experience.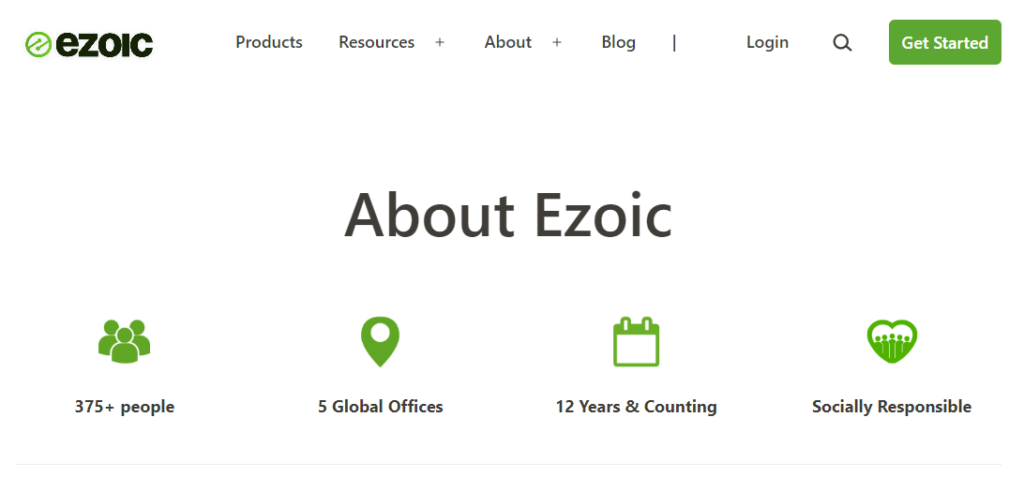 Is Ezoic a Scam?
One of the concerns about Ezoic Ad is whether it is a scam or not. It, on the other hand, is a legal ad network that has assisted numerous publishers in increasing their ad revenue. It is a platform that provides a number of features and tools to assist publishers maximize their ad income and improve the user experience of their website.

Ezoic Publisher Program
The Ezoic publisher program is a great way for website owners to monetize their traffic and make money from ad placements. You may anticipate competitive revenue sharing and a wide range of ad styles from this platform. Applying for the program is simple, and if accepted, you may start earning money from your website visitors.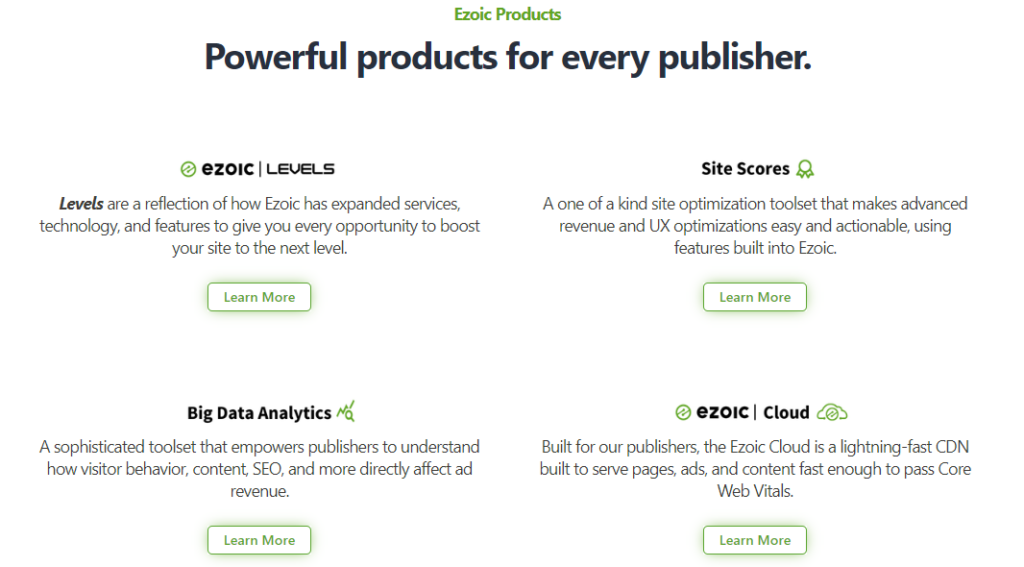 Ezoic Earning
Publishers may also use a variety of tools to manage their profits, such as real-time analytics and comprehensive reports, to keep track of their revenue. These technologies provide publishers with a detailed image of their ad revenue and how diverse factors like traffic, ad locations, and ad formats impact it.
Ezoic Sign Up As Publishers
Step 1: Go to the Ezoic website (https://ezoic.com) and click on the "Sign Up" button in the top right corner of the page.
Step 2: Fill out the required information, including your name, email address, and website URL.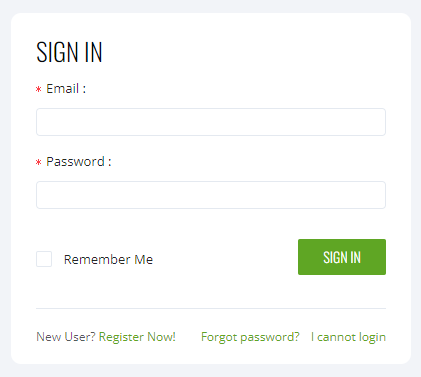 Step 3: Click on the "Sign Up" button to create your account.
Step 4: Verify your email address by clicking on the verification link sent to your email.
Step 5: Log into your Ezoic account and connect your website to this platform by following the instructions provided.
Step 6: Set up and configure your ad layout and ad placements by using ad tester tool.
Once your ad layout is set up and optimized, This Ad will begin serving ads on your website and monitoring the performance of your ad placements to increase revenue. Continuously track and analyze the performance of your ads on dashboard and make adjustments as necessary.
Join the Ezoic Community
Publishers can also benefit from the Ezoic community. Other publishers that utilize the platform, as well as Ezoic personnel, are part of the community and are accessible to answer queries and give help. This community may be an excellent resource for learning from other publications and sharing ideas and experiences.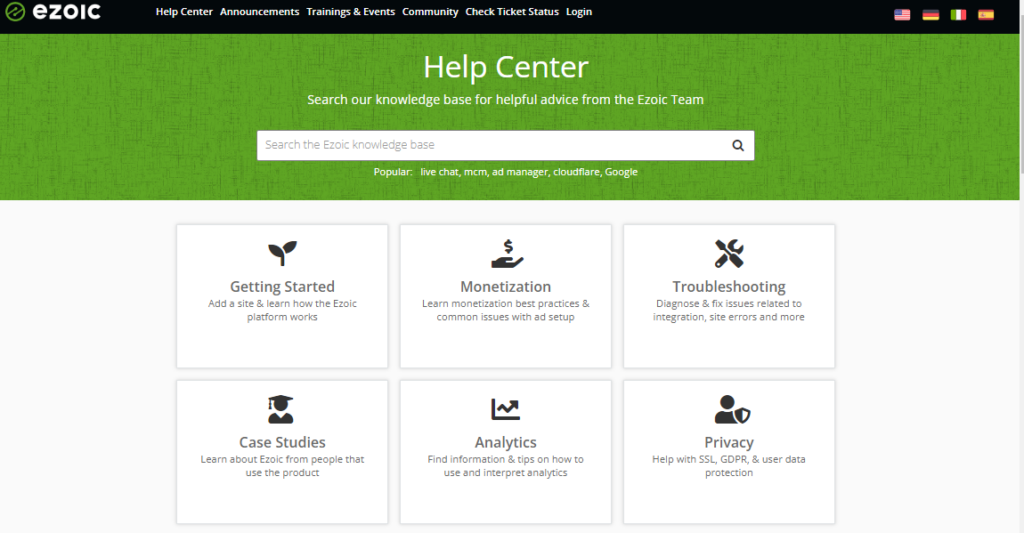 Ezoic Payment
The minimum compensation is $20, and publishers can get income by PayPal or direct transfer. The previous month's wages are paid on the 20th of the following month. For example, profits from January will be paid out on February 20th.
It's worth noting that Ezoic receives a 10% cut of money produced by advertising presented on the publisher's website. Furthermore, in order to receive payments, publishers must supply their tax information. Plus, they may be liable to withholding taxes dependent on their region.
Pros and Cons 
Pros of Ezoic
Revenue optimization: Using machine learning to optimize ad placements and increase revenue for publishers.
Easy to use: Providing a user-friendly interface that allows publishers to easily set up and adjust their ad arrangement.
Detailed reports: Providing detailed reports for publishers to track the performance of their ads. It also make informed decisions about ad placement.
Support: Offering a dedicated support staff to assist publishers with any difficulties or concerns they may have.
Cons of Ezoic
Commission: Takinga 10% commission that he revenue generated from ads served on the publisher's website.
High traffic requirement:  Requiring 25,000 monthly visitors for minimum traffic, which may be difficult for smaller websites to meet.
Limited payment options: Offering only PayPal and Direct Deposit as payment options, which may not be convenient for some publishers.
Payment threshold: Offering $20 for minimum payout threshold, which means that publishers may have to wait a while before receiving their earnings.
Conclusion
This ad is a reliable ad network that provides website publishers with a range of features and tools to boost their earnings and improve user experience. Signing up for Ezoic is definitely worth considering if you're a publisher trying to monetize your website..
If you found the information provided to be helpful, please consider giving it a like, sharing it with others, and following us for updates on future guides.
Goodluck!