Are you trying to improve your advertising campaigns but finding it difficult to stay up with the strategies used by your rivals? You might need something like AdPeriscope. 
We'll discuss what AdPeriscope is, how to sign up for it, its main features, and its cost in this post.
What is AdPeriscope?
An internet advertising platform called AdPeriscope offers in-depth information and viewpoints on the marketing initiatives of your rivals. Businesses can use it to monitor the ad placements and creatives of their rivals, study their marketing strategy, and acquire useful information for improving their own ad campaigns.
AdPeriscope Sign Up
Here are the steps to sign up for AdPeriscope account:
Step 1: Go to the AdPeriscope website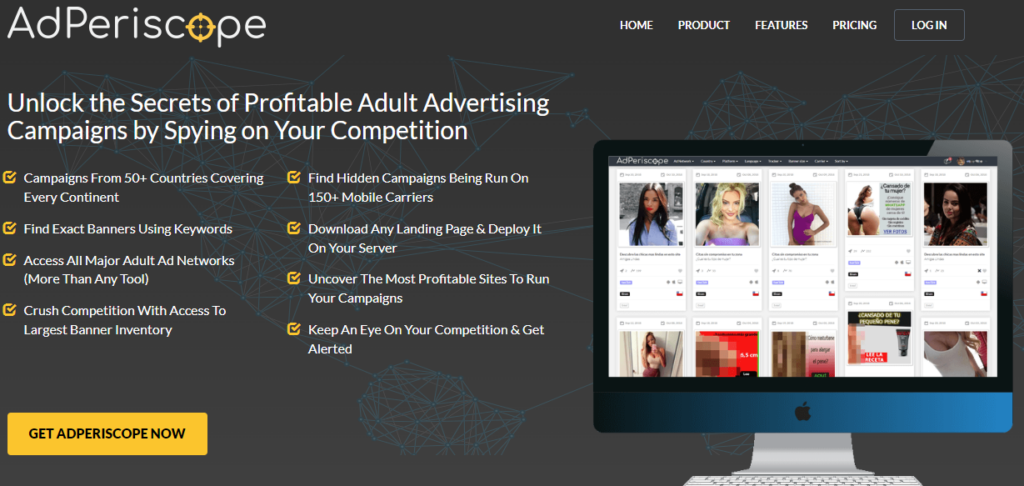 Step 2: Click on the "Sign Up" button on the top right corner of the page
Step 3: Enter your personal and business information, including your name, email address, company name, and website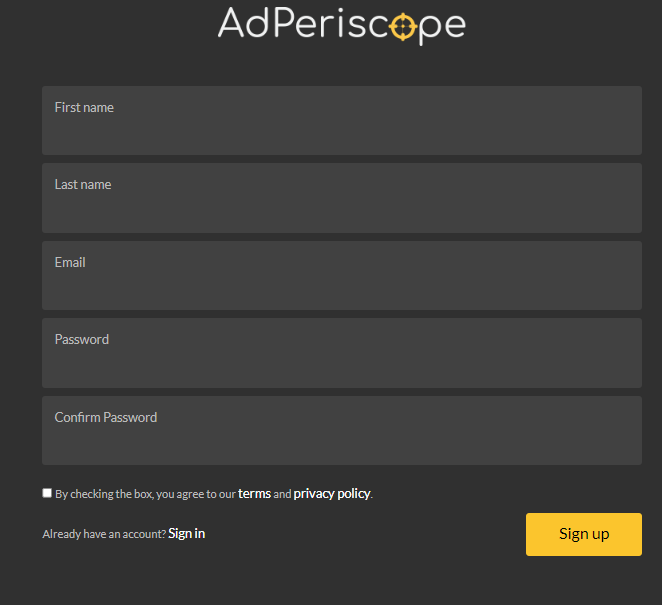 Step 4: Choose a password and confirm your account
Step 5: Complete the payment process to start using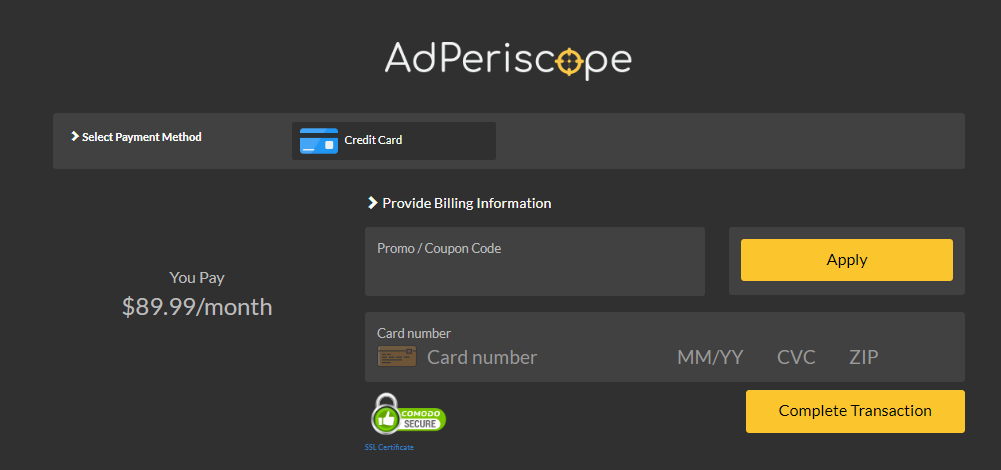 AdPeriscope Products
AdPeriscope offers a suite of products that can help businesses optimize their advertising campaigns. Here is an overview of AdPeriscope's main products: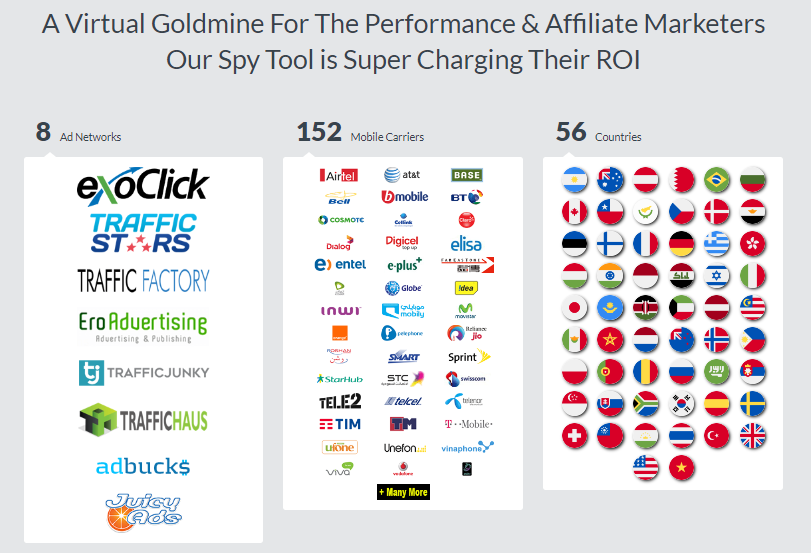 Facebook Ads: This software enables companies to monitor and assess the Facebook ad campaigns of their rivals. Businesses can optimize their own Facebook ad campaigns by using the insights offered for Facebook Advertising, which also offers information on ad creatives, placements, and targeting.
Google Ads: This tool offers thorough information and insights into the Google AdWords campaigns of your rivals. You can use it for Google Adwords to examine ad copy, keywords, ad placements, and other crucial metrics to improve your own Google AdWords campaigns.
Instagram Ads: This software enables companies to track and examine the Instagram advertising strategies of their rivals. In order for businesses to optimize their own Instagram ad campaigns, this platform for Instagram Advertising offers information on ad creatives, ad placements, targeting, and more.
API: Businesses may incorporate AdPeriscope data and insights into their own platforms and applications thanks to the AdPeriscope API. This package offers scalable and customizable access to its robust data and analytics.
AdPeriscope Features
AdPeriscope is a platform for competition analysis, ad tracking, and online advertising analytics. It has a number of features, such as:
Ad Monitoring: AdPeriscope monitors advertisements across many platforms and media, such as social media, search results, display ads, and mobile apps. Users can keep tabs on the effectiveness of both their own and rival advertisements.
Competitor Analysis: It offers information on the advertising tactics used by rival companies, including information on ad budget, frequency, placements, and creatives. Those who use this information can enhance their own advertising initiatives and keep one step ahead of the competition.
Keyword Research: A keyword research tool provided by this service enables users to find pertinent and effective keywords for their advertising campaigns. Their advertising' potency will rise, and their ROI will rise as a result.
Ad Creative Analysis: Users can observe and evaluate the advertising campaigns that their rivals are running by using AdPeriscope. This can be useful in identifying ad design and copywriting trends and best practices.
Performance Tracking: For ad campaigns, it offers real-time performance measurements and statistics, such as impressions, clicks, conversions, and ROI. This enables users to assess the success of their advertisements and make data-driven choices to improve their campaigns.
Customizable Reports: This website provides user-customizable reports that can be produced in accordance with user preferences and needs. Reports may be exported in many file types, such as PDF, Excel, and CSV.
Conclusion
AdPeriscope is a powerful tool that can assist companies in optimizing their advertising efforts by offering thorough insights on the advertising tactics of their rivals. It is a great option for companies trying to acquire a competitive advantage in their advertising efforts because to its extensive features and affordable price levels. Sign up an account to experience this service. 
If you found the information provided to be helpful, please consider giving it a like, sharing it with others, and following us for updates on future guides.
Goodluck!