Are you looking for a marketing automation tool that can help you connect with your customers and grow your business? Look no further than ActiveCampaign.
In this post, we will give a comprehensive review about what ActiveCampaign is how to sign up an account and how much users pay for this campaign.
What is ActiveCampaign?
A complete marketing automation platform like ActiveCampaign provides a wealth of capabilities to enable companies of all sizes to automate their sales and marketing operations. It provides a range of tools that can assist companies in automating their marketing and boosting conversions, including email marketing, CRM, lead scoring, and more.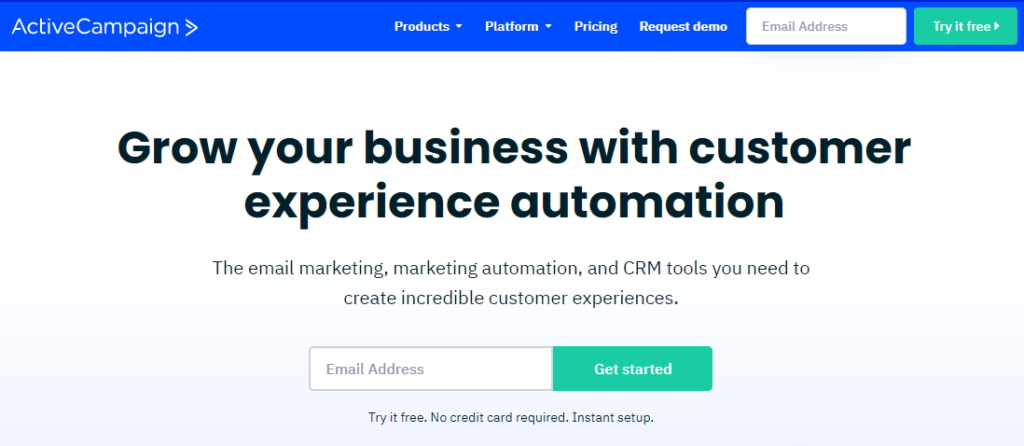 ActiveCampaign Sign Up
Here are the steps to sign up for ActiveCampaign:
Step 1: Go to the ActiveCampaign website 
Step 2: Add gmail and click on the "Try it free" button located in the top right corner of the homepage.
Step 3: Fill out the form with your name, phone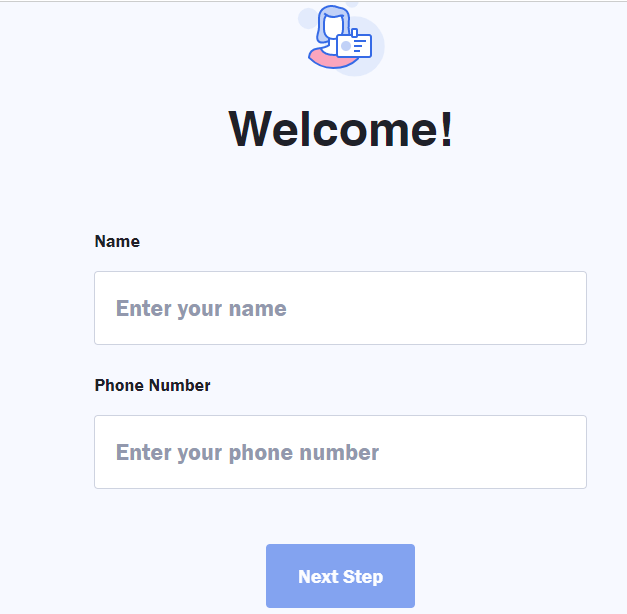 After that, you have to fill some information like following picture.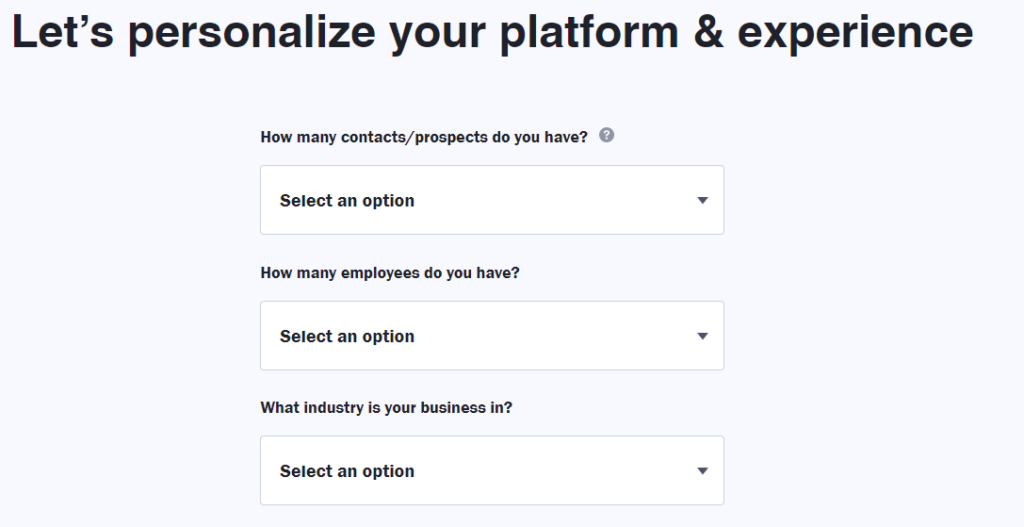 For example, you need to choose suitable information.
Step 4: Select the plan that best suits your needs.

After that, you move to Database Sync, this campaign offers four plans: Lite, Plus, Professional, and Enterprise. You can compare the features and pricing of each plan before making your selection.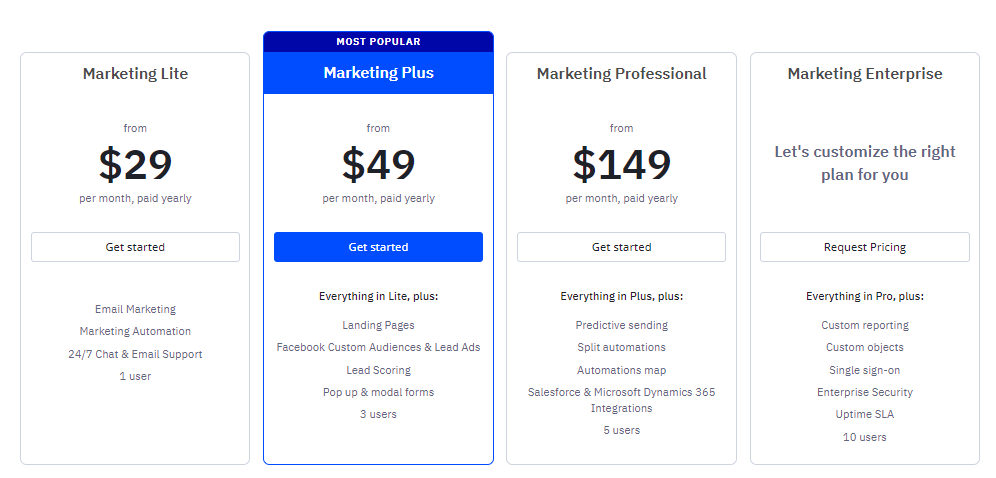 Step 5: Enter your payment information. If you choose the Lite plan, you can sign up for a free trial without entering payment information.
Step 6: Review and confirm your plan selection and payment information.
After completing these steps, you will receive a confirmation email with instructions on how to log in to your new account. You can then begin setting up your account and exploring the platform's features.
ActiveCampaign Features
The cloud-based marketing automation platform ActiveCampaign offers a number of capabilities to assist firms in automating their sales and marketing procedures. The following are some of ActiveCampaign's important attributes: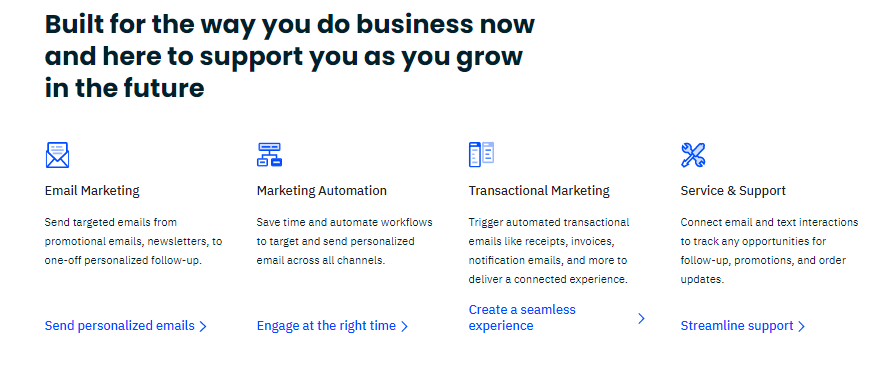 Email Marketing: Businesses may develop and distribute targeted email campaigns to their subscribers using the robust email marketing platform offered by ActiveCampaign.
Marketing Automation: Businesses may build automated processes using the marketing automation features of ActiveCampaign to nurture leads, segment their audiences, and raise engagement levels.
CRM: Businesses may manage their contacts and keep track of their interactions with leads and customers with ActiveCampaign's CRM solution.
Sales Automation: Businesses may automate their sales operations, such as lead scoring, pipeline management, and deal monitoring, with the help of ActiveCampaign's sales automation services.
E-Commerce: The e-commerce features enable companies to track consumer behavior, segment their audience, and deliver sales-focused email messages.
Messaging: Using email, SMS, and social media, businesses can send tailored messages to their customers with ActiveCampaign's messaging services.
Personalization: Based on their consumers' behavior and interests, organizations can produce highly targeted and tailored communications for them using the platform's customization features.
Integrations: ActiveCampaign is simple to integrate into existing workflows since it interfaces with so many different third-party technologies, including as CRMs, e-commerce platforms, and social networking platforms.
ActiveCampaign Products
To assist companies in automating their marketing and sales procedures, ActiveCampaign provides a range of products. Below is a list of some of their best-selling items:

Email marketing: The email marketing tool enables companies to design and distribute tailored emails to their subscribers. It provides segmentation and targeting options, a drag-and-drop email designer, and A/B testing capabilities.
Marketing automation: The marketing automation solution enables companies to build automated workflows to improve their sales and marketing operations. It provides functions including lead scoring, abandoned cart emails, and user behavior-based triggered marketing.
CRM: Businesses can manage all of their customer interactions in one location with the help of its CRM software. Deal tracking, contact management, and sales automation are among its features.
Site messaging: The site messaging solution enables companies to interact with website visitors in real-time. It provides tools like live chat, chatbots, and tailored messaging based on user activity.
Attribution: Businesses may track the results of their marketing initiatives and calculate their return on investment with ActiveCampaign's attribution solution. It has features like revenue reporting and multi-channel attribution modeling.
E-commerce: The e-commerce solution from ActiveCampaign enables companies to combine their marketing automation platform with their online store. It has features like automated abandoned cart recovery, product suggestions, and tailored offers.
Conclusion
ActiveCampaign is a marketing automation solution if you want to simplify your sales and marketing procedures. It's no surprise that companies all over the world chose ActiveCampaign as their go-to marketing automation platform given the variety of price levels, extensive features, and first-rate customer service. Singing up an ActiveCampaign account to get the best experience.
If you found the information provided to be helpful, please consider giving it a like, sharing it with others, and following us for updates on future guides.
Goodluck!